Tacoma police looking for 'Person of Interest' in death investigation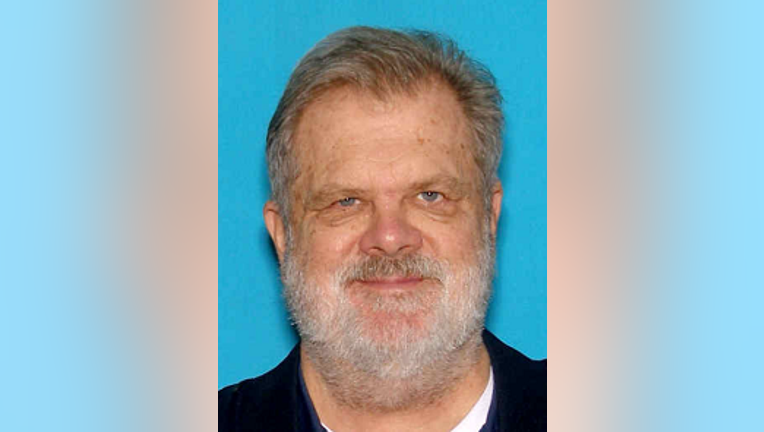 article


TACOMA -- Police want to find a Tacoma man with an outstanding felony warrant who is a person of interest in a recent death investigation.

Officers are looking for Donald F. Mansfield. Mansfield has an outstanding no-bail felony warrant in connection to an unrelated theft case. Now, police are hoping to talk to him about a body found on Nov. 1 in the 8800 block of Hosmer Avenue in Tacoma.

Mansfield is 62 years old, 5'10" tall and 200 pounds. He has partially gray hair and blue eyes.

He was last seen driving a four-door 2009 Acura TL with Washington License plate number 607YSS.

Mansfield's family has not  heard from him in some time, Tacoma police said.

If you know Mansfield's location or have seen his vehicle, call 911.