Teens sentenced in death of 'Tuba Man'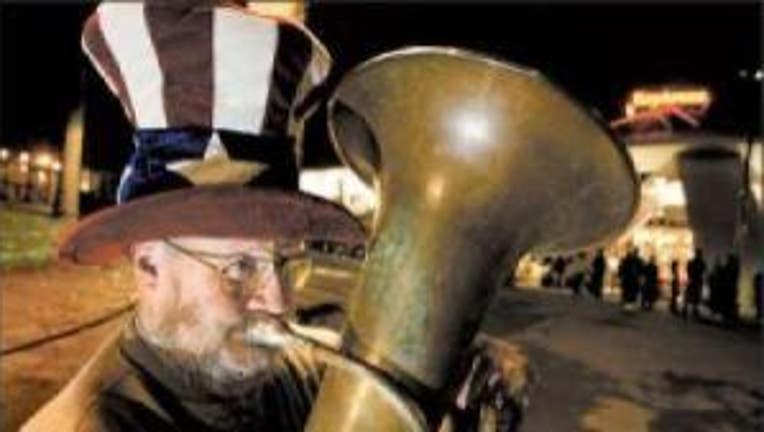 article
SEATTLE -- Three teenage boys who fatally beat a popular Seattle street musician known as "Tuba Man" have been sentenced to juvenile detention.

Two 16-year-olds and a 15-year-old pleaded guilty April 3 to first-degree manslaughter in the death of 53-year-old Ed McMichael, who was beaten Oct. 25, 2008,
during a robbery near Seattle Center and later died of his injuries.

The older teens, who also pleaded guilty in an unreleated robbery, were sentenced Wednesday in King County Juvenile Court to up to 72 weeks in detention. The 15-year-old was sentenced to up to 36 weeks. They will be given credit for about 24 weeks already spent in custody.

McMichael was known for playing his tuba outside Seattle sporting events and Seattle Opera performances.