Three killed, eight injured as massive mudslide sweeps away homes in Snohomish County
OSO -Three people are dead and eight more including an infant were injured Saturday after a large mudslide pushed mud, debris and at least one house on to Highway 530 near Oso, Washington.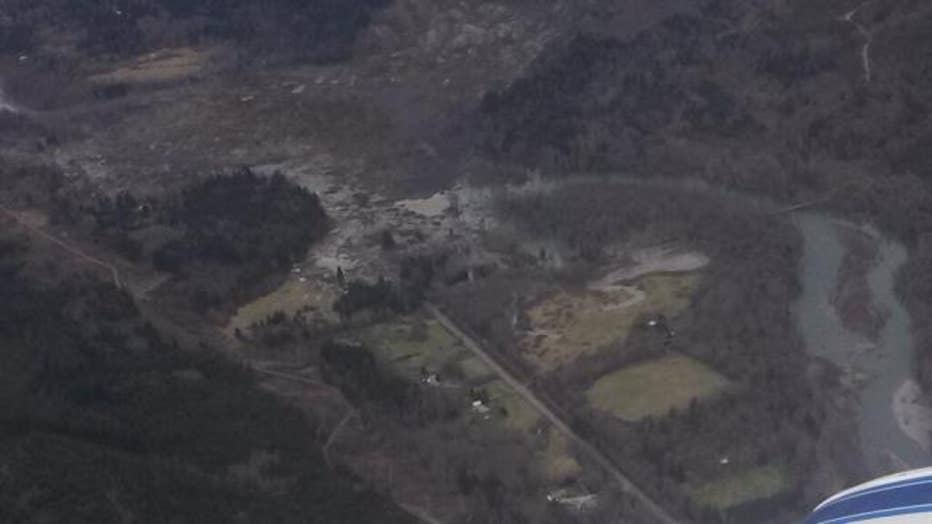 Aerial photo of mudslide area courtesy of Andrew Albert


Snohomish County Sheriff's Department said that emergency response crews were coming from Snohomish and Skagit counties.  In addition, a Navy helicopter from Whidbey Island and Snohomish Sheriff's helicopter were responding, the Sheriff's office said.

At least six houses were destroyed, but the Snohomish County Sheriff's Office was still assessing how many other structures may be affected.

The cause of the slide is believed to be ground water saturation from heavy rainfall in the area earlier this month.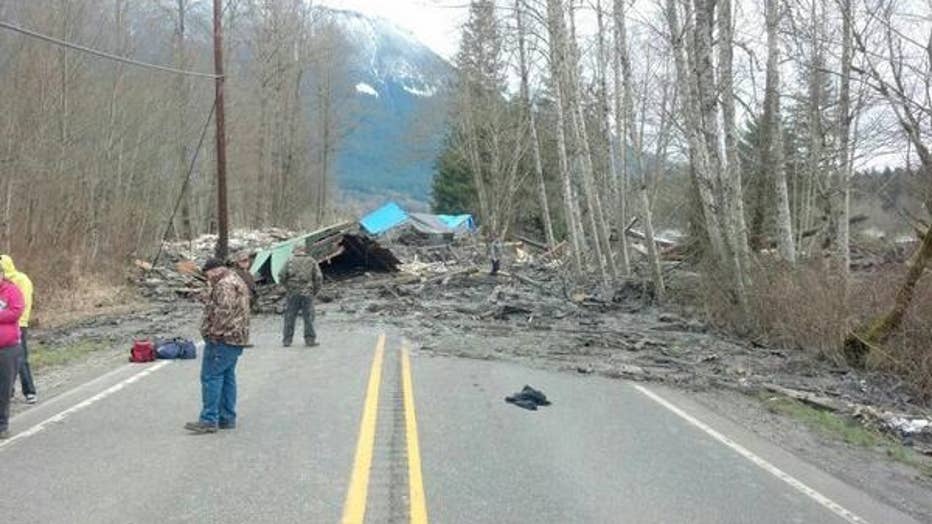 ---