UPDATE: Man injured in Lynnwood home fire arrested on arson, attempted murder charges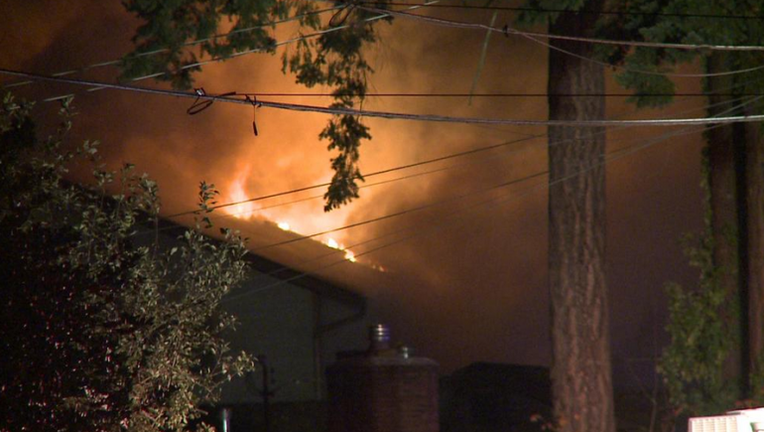 article


LYNNWOOD, Wash. -- Police said Monday night they had arrested a man injured in a Lynnwood house fire on arson and attempted murder charges.

 

Firefighters responded to calls of a fire at about 7:10 p.m. Sunday at a home in the 6299 block of 193rd Street Southwest.

Two people, a man in his 50s and woman in her 40s, were found inside the home, Lynnwood police said. Emergency workers extricated the residents and put out the blaze.

The woman was taken to Harborview Medical Center and listed in critical condition Monday. The man was taken to Swedish Hospital in Edmonds for treatment of his injuries.

Police detectives and the fire marshal initially said they believed the fire had been intentionally set.

On Monday night, the police department issued a statement saying the injured man had been taken into custody.

"Detectives are booking the man into jail for Arson 1 and Attempted Murder 1," the statement said.