Utah boarding school loses license following death of Washington teen Taylor Goodridge
The death of a Snohomish County, Washington girl at a Utah-based therapeutic boarding school has led to the loss of its license, and a separate decision found that staff "breached the standard of care."
The decision by the state's Department of Health and Human Services related to the case of Taylor Goodridge was the second major setback for the Diamond Ranch Academy to come to light Thursday. Just hours earlier, a state medical review panel determined "breaches in the standard of care" at the school led to Goodridge's death on campus in December 2022.
That report and the licensing decision show how Taylor's death exposed multiple issues at Diamond Ranch Academy. Acting separately, each authority concluded that school medical staff failed to provide life-saving care as Taylor suffered and eventually died at just 17-years-old. On December 20th, 2022, Diamond Ranch Academy called to say Taylor had suddenly passed away; her family hadn't known she was even sick. "I think about what she would have done later in life, and where she would have been," said Dean Goodridge, Taylor's dad. "During the memorial, I was the last one to see her, I'm the one who helped close the casket."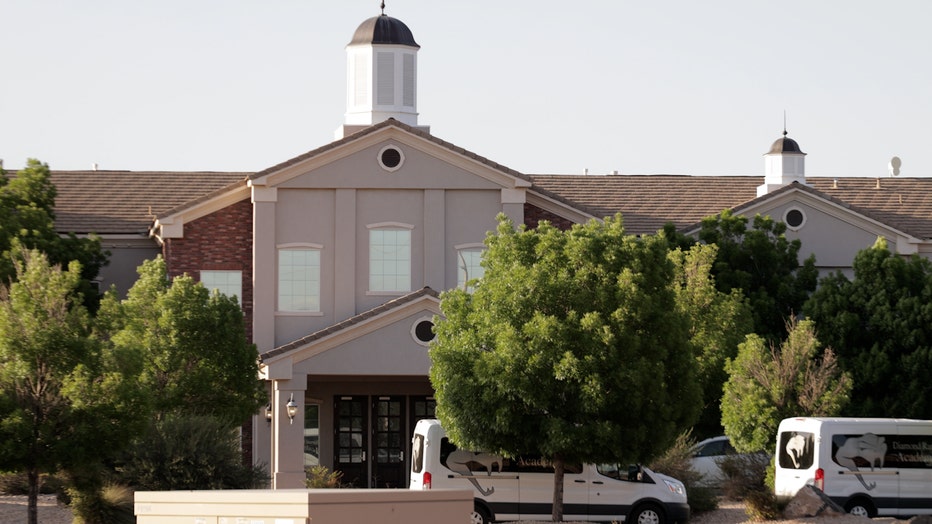 Diamond Ranch Academy is located in Hurricane, Utah.
Autopsy results show Taylor died from peritonitis, an abdominal infection that is usually treatable if antibiotics are administered in time. It's a fact that haunts Dean Goodridge to this day: he says his daughter would have recovered "if they would have took her to the doctor, took her to the ER."
In denying Diamond Academy a new license, the Utah Department of Health and Human Services cited instances of severe physical neglect by the school's assistant medical director, and a failure by the school to monitor staff to ensure compliance with the needs of its clients – teen-aged students, with behavioral or other issues. While the agency did not specifically tie those issues to Taylor's case, it referred to her death, and the deaths of two other students prominently in its decision.
Read the denial of new license application:
The DHHS denial letter obtained by FOX 13 Thursday was dated July 11th; the state is giving the academy until August 14th to send students home or to other schools. Dean says it helps give the loss of his daughter a powerful new meaning. "Taylor did it for them. She did it. Her sacrifice, as you want to put it," he said. "I mean, it's not going in vain. She's helping a lot of children." That gift to those kids and their families is coming at an emotional time for Taylor's family. "Saturday, Taylor would be 18," Dean said.
Read the denial of license renewal:
But instead of celebrating with their daughter, the family is gearing up for the next stage of their fight for justice. "They still have a lot to answer for," Dean said. The family is still suing the school over Taylor's death – and their lawsuit now proceeds strengthened by Utah's mandatory pre-litigation review process, which officially found their case has merit.
The report by a panel of medical and legal professionals from the state Division of Licensing details multiple failures on the school's part, including "not properly documenting records or communicating with a physician." That poor treatment is something Taylor's dad has long maintained: "They didn't take care of my child like they say they promised me."
The panel based its conclusions on its review of evidence in the case, including medical records and testimony from students and staff; FOX 13 spoke with Rachel Goodrich, a former Academy worker, who says she saw first-hand how Taylor's health deteriorated. "She would beg me, she would say, 'please help me, please I need to go to the hospital'," Rachel recalled.
The panel found that for at least a week, between December 13 and December 20, 2022, Taylor was throwing up – with an elevated heart rate, low blood pressure, and she was noticeably pale. "Four days before she passed away we were on our way to dinner and she had thrown up and then she collapsed in her own vomit passed out," Rachel confirmed. "I couldn't get her to get up."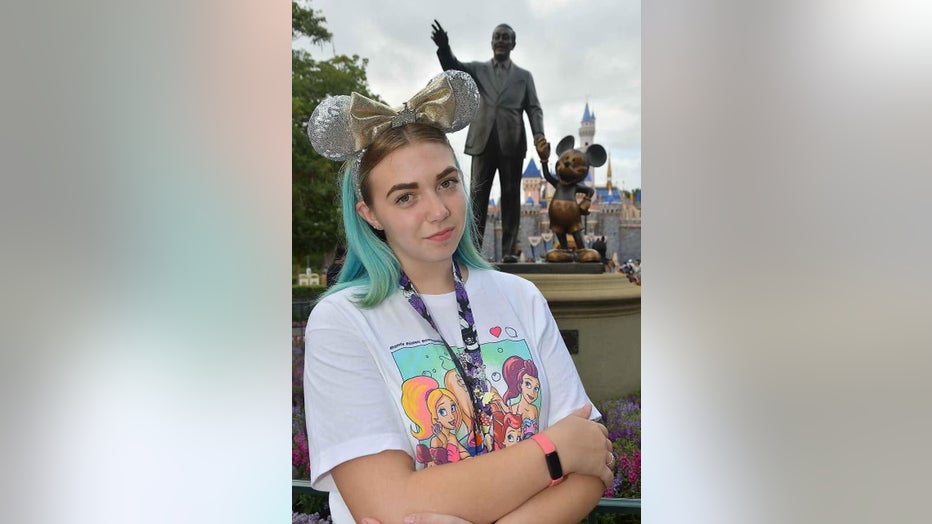 According to the panel, "these symptoms called for more care... There was sufficient physical evidence of symptoms beyond a viral GI condition or faking symptoms." And yet, "medical staff did not draw any blood… Taylor was not taken to an urgent care center or hospital. Taylor was not seen by a physician."
Instead, the medical worker who was with Taylor on the day she died was psychiatric nurse Brooks Wiley. But the panel said Wiley was not trained to give emergency care: "Brooks Wiley is a psychiatric nurse practitioner and not qualified to work in an urgent care, ER, or family practice setting. [Wiley] was working beyond the scope of his license."
In conclusion the panel said, "This was a tragic death of an otherwise healthy adolescent that likely could have been avoided." Reading that in the report was a bittersweet moment for Dean Goodridge. "I'm just finally glad that somebody listened instead of just again smacking them on the hand and saying you can still do your job," he said.
The local district attorney's office told FOX 13 last month it was not filing any criminal charges in Taylor's death, due to lack of evidence. But Dean is hoping this new information will soon find its way to prosecutors; emails to law enforcement asking whether the case may be re-opened have not been returned. Meantime, Academy officials can appeal the state's decision to deny its license – FOX 13 has reached out to them for comment as well, and will update this story with their response when it becomes available.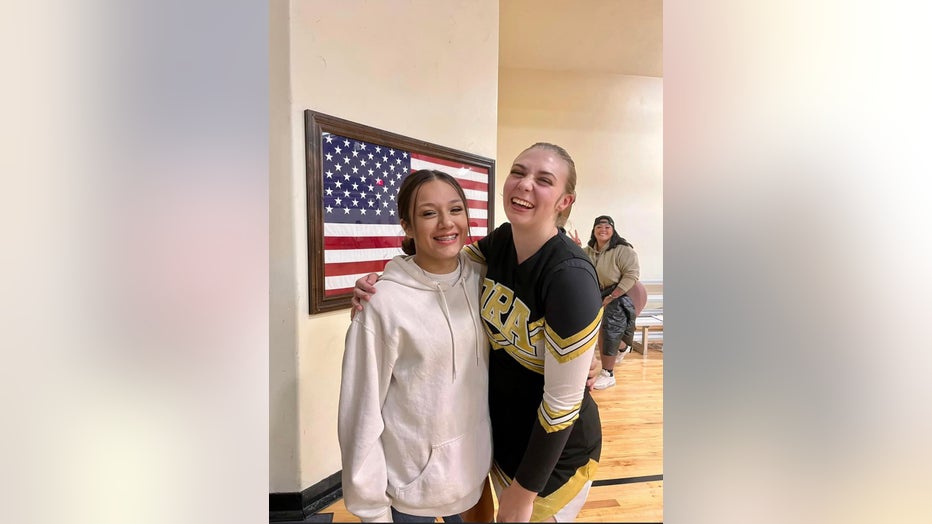 Taylor, with a friend, was a Diamond Ranch Academy Cheerleader
Read the notice of panel decision: