Veteran Affairs allows burial for same-sex couple in Oregon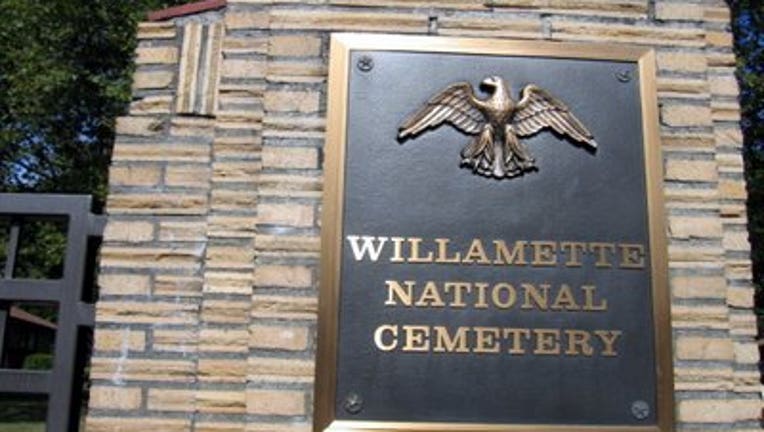 article


(CNN) -- In what's believed to be the first case of its kind, the same-sex spouse of a member of the military will be buried in a national cemetery.

"I am deeply grateful to my country for honoring and respecting my years of service and my relationship with Nancy, the love of my life," said retired Lt. Col. Linda Campbell, a veteran.

"Willamette National Cemetery is a beautiful, peaceful place. Knowing that Nancy and I can join my parents on that hallowed ground is a source of great comfort and healing," she said.

Nancy Lynchild, Campbell's partner, died in December of metastatic cancer.

Military extends some benefits to same-sex partners

The cemetery is located southeast of Portland, Oregon.

For the complete CNN story, go here.