Virginia lawmaker proposes bill to declare porn a 'public health hazard'


RICHMOND, Va. -- A Virginia lawmaker has filed a bill that would declare pornography a public health hazard in Virginia.

State Delegate Bob Marshall, (R-Prince William), proposed the bill that says porn leads to social problems, such as hypersexualization of teenagers and normalizes violence and abuse of women and children.

The bill does not call for a porn ban, only the need for education, research, and policy change to address the "public health crisis."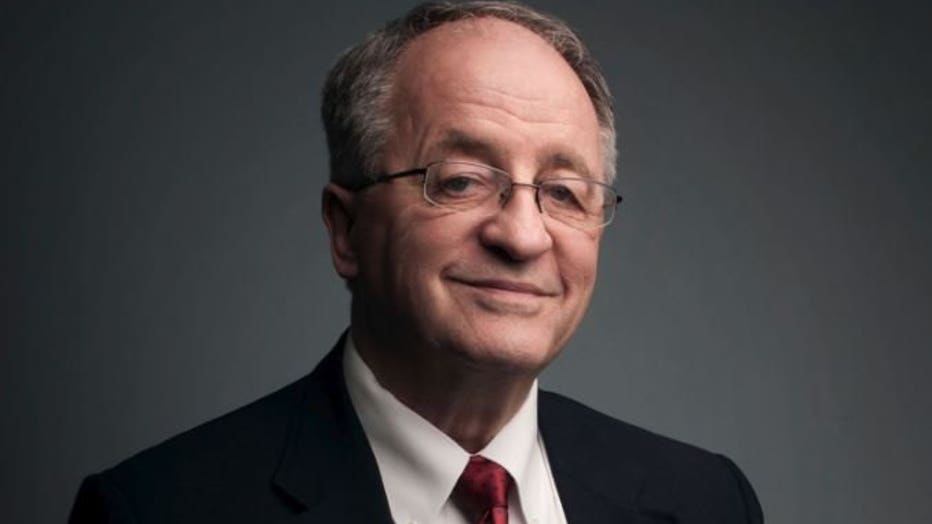 Bob Marshall (PHOTO: Facebook)


The legislation says the "pornography epidemic" needs to be addressed on a broad scale to help prevent exposure and addiction.

"When you see more of these episodes of teens texting pictures to each other, there's obviously an obsession or fixation on the body as an object, not a person," Marshall said in a recent interview with GayRVA. "It's not very helpful for social relations or later development of a family. I thought, lets draw a line in the sand."

Marshall says early exposure to pornography leads to low self-esteem and body image disorders in young people.

The legislation will be considered when 2017 regular session of the General Assembly begins on Wednesday, January 11, 2017.