Warm weekend weather proves deadly


PIERCE COUNTY -- Warm weather is attracting thousands to lakes and rivers around Western Washington.

But while many enjoy the amazing weather and water, officials are warning those who choose to swim to "stay safe."

Two people drowned over the weekend, including a 55-year-old man that is still missing on Spanaway Lake who was wearing a life jacket.

Police and firefighters were called to the scene around 4 p.m. Sunday with reports that a man being pulled on an intertube was missing in the water after his tube flipped.  The man was wearing a life jacket, but authorities said it slipped off. Search and rescue crews searched for hours, but their efforts were hampered by poor visibility and murky conditions at the bottom of the lake.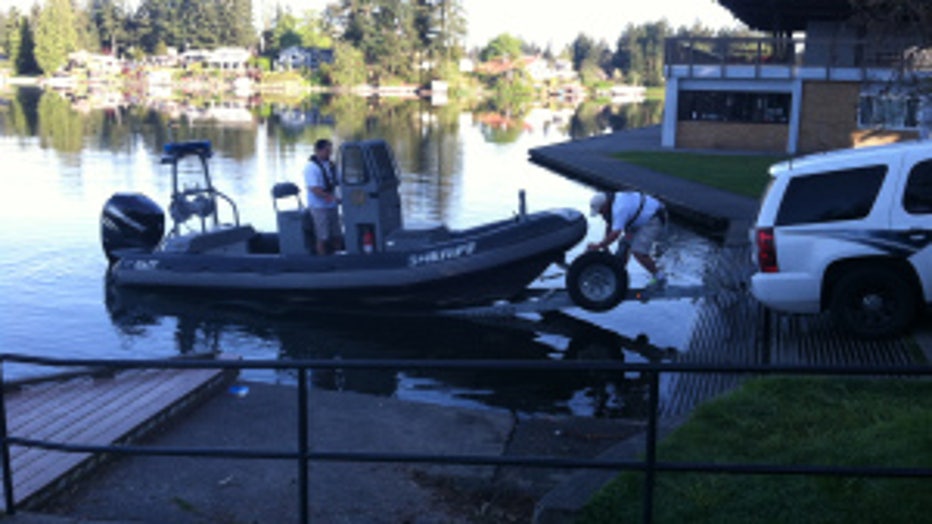 "He was wearing a vest, but obviously it didn't fit correctly and it slipped over his head," Sgt. Peter Schneider with the Pierce County Sheriff's Department said.

Search and rescue groups planned to continue looking for his body Monday.

Another man drowned on the Stillaguamish River near Arlington Sunday. Authorities said two rafters flipped into the fast moving water while on a boating trip around 2:30 p.m. Sunday afternoon. A woman was pulled from the river and taken to the hospital, but a man was pulled from the river and died at the scene. Both rafters were wearing life jackets.

The Seattle Children's Hospital says an average of 25 children or teens drown every year in Washington state.

The Red Cross does have some helpful tips to stay safe. First, swim in a designated area only. Swim with a buddy and never leave young children alone near the water. Wear a Coast Guard approved life jacket.  More importantly, make sure that life jacket is the proper size and is secured tight.

For more on water safety, click here.