Warmer (and a little drier) next week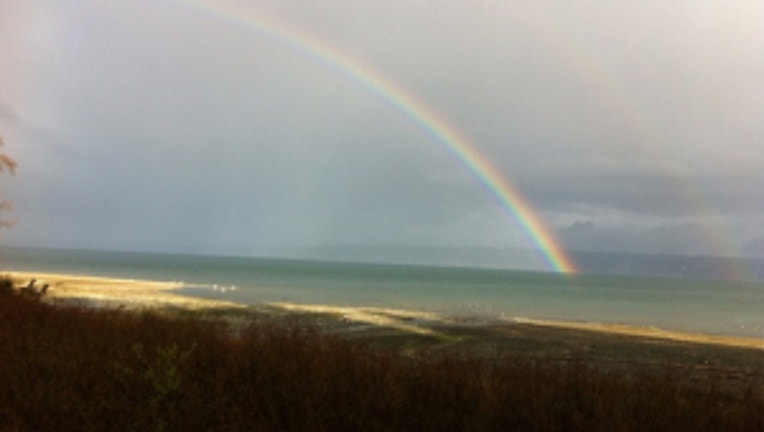 article


Record rain of .87" in Seattle yesterday helped bring our total for the month of March to 8.89." We are now the wettest March on record…ever.
Scattered showers will continue to plague Western Washington until tomorrow evening. Although we won't be completely done with the wet weather by then, we will start to see a drier trend. A weak ridge of high pressure builds into the state and keeps most of the showers away. This should allow for a better Tuesday and part of Wednesday before the rain returns mid-week.
Temperatures will be notably warmer next week as well. Daytime highs reach into the upper 50s and lower 60s as the spring season struggles through the clouds to arrive nonetheless.