White House announces new IRS leadership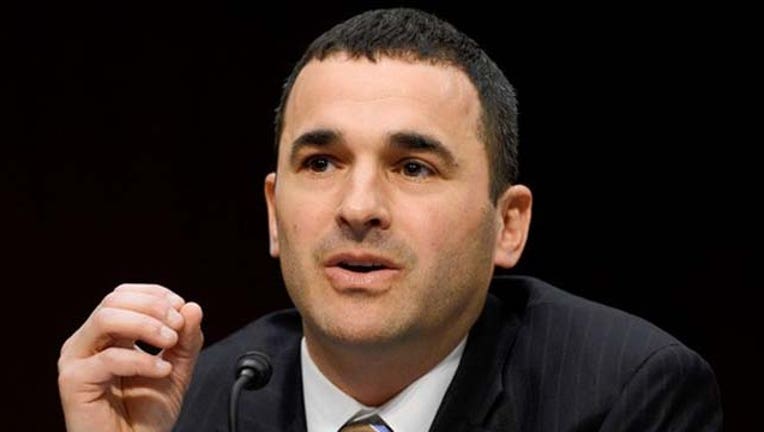 article


WASHINGTON – Continuing to move quickly to try to put the IRS controversy behind him, President Obama named a new acting commissioner Thursday to replace the one he ousted the day before.


Daniel Werfel, current controller of the Office of Management and Budget, will replace Steven Miller, who has been the acting commissioner since November 2012. Miller came under fire for his role in the scandal over the Internal Revenue Service's targeting of conservative advocacy groups.

"The American people deserve to have the utmost confidence and trust in their government, and as we work to get to the bottom of what happened and restore confidence in the IRS, Danny has the experience and management ability necessary to lead the agency at this important time," Obama said in a statement.

--For the complete Los Angeles Times story, go here.