Woman found dead in early morning apartment fire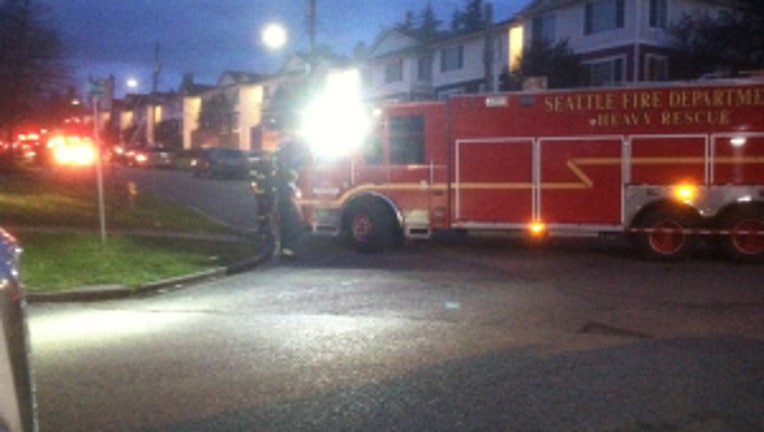 article
SEATTLE -- An early morning apartment fire in West Seattle killed one woman and firefighters who responded said sprinklers inside the unit didn't help.

The first call to 911 came in around 4:30 a.m. Tuesday morning at the 7500 block of 24th Avenue SW.

When firefighters arrived at the scene, they found a fire inside an apartment on the top floor of the complex. Neighbors who evacuated the building told firefighters they believed a woman was trapped inside. When firefighters entered the residence they say visibility was 'near-zero.'

Inside the bedroom of the apartment fire fighters say they found a charred bed and a deceased woman on the ground not far from the bed. Firefighters say the unit had sprinklers but the closest sprinkler was in the hallway on the outside of the bedroom.

No one else was injured in the incident. officials said.

The victim's unit was heavily damaged by the fire and a neighbor living below the victim had extensive water damage in her apartment.

There will be a lengthy investigation into the cause of death and the cause of the fire.