Woman slashed in South Seattle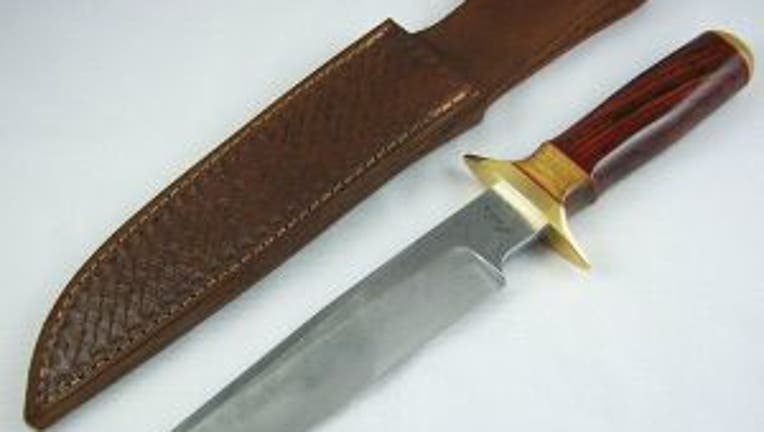 article
SEATTLE -- Police are searching for a woman who stabbed another woman in the face and stomach early Friday morning in South Seattle.

Officers received calls of a stabbing in the area of Rainier Avenue South and South Austin Street at 5:18 a.m. When they arrived, they found a 38-year-old female with stab wounds to the face and stomach. The woman was conscious and talking, and told police that another woman had stabbed her, but refused to tell police if the she and the suspect knew each other or not.

Police said there was a lot of blood at the scene, but the victim was transported to the Harborview Medical Center with non life-threatening injuries.

This story will be updated as more information becomes available.