Woman suffering 'mental crisis' lights home on fire, police say
SEATTLE -- Police arrested a woman early Wednesday morning in West Seattle after she allegedly set fire to the top of her home with a the help of gas.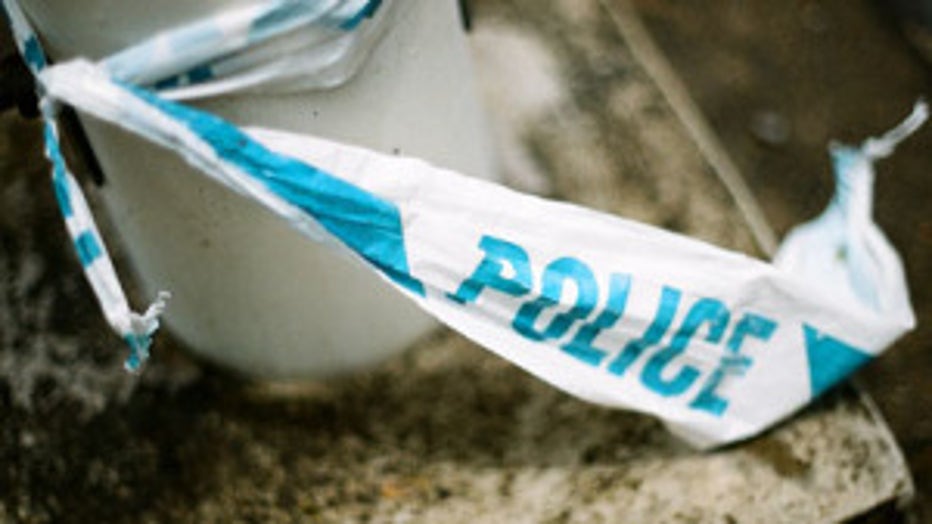 According to the Seattle Police Department, firefighters and police were called around 11:30 p.m. Tuesday to the home in the 10000 block of 51st Avenue SW with reports of a fire burning on the top floor. Firefighters rushed to put out the blaze and found a gas can in the room, suggesting the fire was intentionally started.

Police contacted the homeowner's husband who said that his wife appeared to "be suffering from a mental crisis," and lit the home on fire while in a fit, police said. Police waited at the home and booked her into custody under investigation of arson when she returned at 1:30 a.m. Wednesday morning.

Investigators said the fire caused $450,000 damage in the home.