Would you ski in North Korea?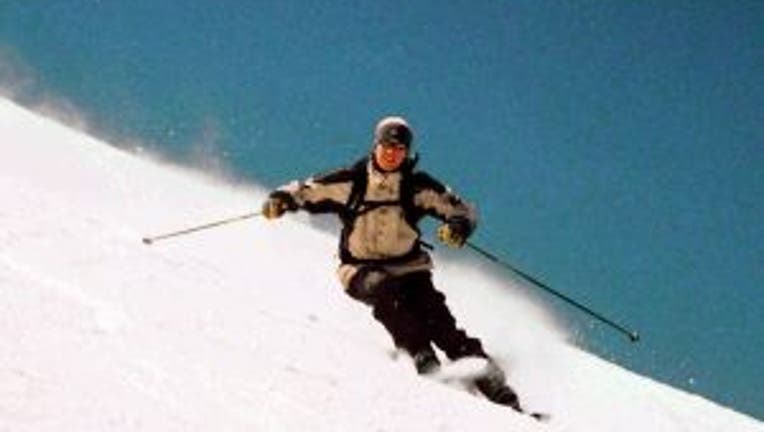 article


SEOUL, South Korea -- We're guessing this is going to end up on a lot of "world's most dangerous ski runs" lists. But probably for a different reason than any of the other entries.

North Korea is building a "world class" ski resort on Masik hill in Wonsan with a range of ski runs and a hotel, according to the North Korean state news agency.

Located in Kangwon Province, Masik hill is 2,520 feet (768 meters) high and typically receives heavy snowfall from early November through early March.

A series of photos of North Korean leader Kim Jong Un speaking with his staff in front of the ski resort site was released this week.

The accompanying news report from the state-run Korean Central News Agency said the young leader dropped by to get a firsthand report on the progress of construction.

"He was greatly satisfied to learn that soldier-builders have constructed a skiing area on mountain ranges covering hundreds of thousands of square meters, including primary, intermediate and advanced courses with almost 110,000 meters (68.3 miles) in total length and 40-120 meters (131-394 feet) in width," said the KCNA report.

For more on this CNN story, click here.