You might think twice about the double-pump breve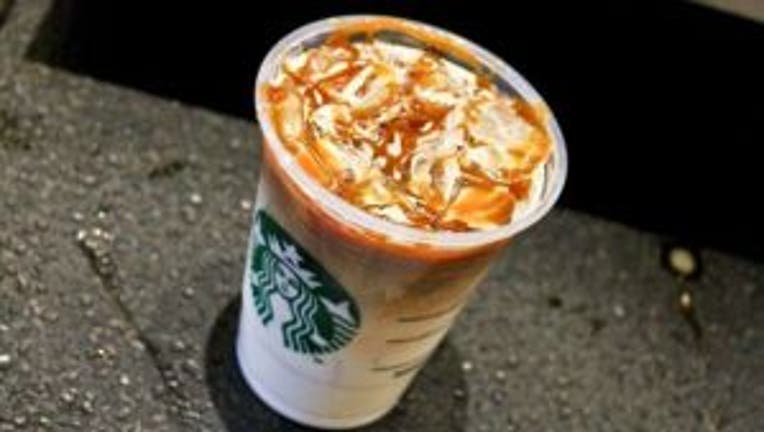 article
SEATTLE –Starbucks will post caloric information for its drinks on its menu boards starting June 25.

The coffee giant already lists the information on printed brochures, its website and mobile app. The company is taking the extra step to further customers' nutritional knowledge.

"Menu labeling is yet another step to extend our commitment to wellness," Mary Wagner, PhD and senior vice president of Global Research & Development at Starbucks, said. "It ensures our customers and employees have the information they need to make informed decisions and understand all the ways that they can customize their beverages to be within their desired calorie range."

In addition to the calorie counts on the menu boards, tags will be placed near foods in the bakery case. Officials said customers should remember that calorie counts would change if a customer orders the drink with or without any extras.