CenturyLink High School Athlete of the Week: Lindsey Skaanes


Lindsey Skaanes, a senior at Gig Harbor High School, is the week one winner of the CenturyLink High School Athlete of the Week program.

She was selected based on her leadership through athletics, academics, and community action.

ATHLETICS: In the fall, she plays volleyball for Gig Harbor High School as well as a club team in the offseason. Lindsey made second team All-League in her first season of playing libero, helping her team finish 5th in state.

ACADEMICS: She holds a 3.7 GPA while taking Advanced Placement classes and is active in the Gig Harbor community.

COMMUNITY ACTION: Lindsey is active in the Gig Harbor community

Lindsey has previously volunteered for Pony Up Horse Rescue, a local horse rescue in Gig Harbor.

In the past, she has participated in the Thanksgiving Basket Brigade, making baskets for families that need help during the holiday season.

Lindsey has also volunteered at the Gig Harbor High School volleyball camp for several years, teaching younger athletes skills and sportsmanship.


---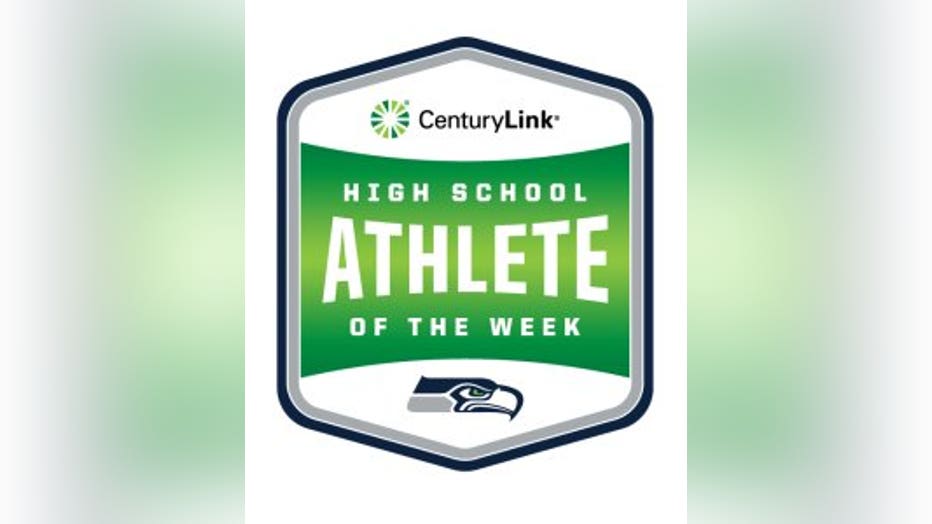 Every student athlete will be recognized at his/her school and at a Seahawks game. Each winner will also receive a $1,000 grant to their school's  from CenturyLink and the Seahawks -- plus a personalized 2017 Nike Seahawks jersey, a custom football, sideline passes to a home game and more!

"CenturyLink is honored to partner with the Seattle Seahawks and Q13 FOX on this great program," said Sue Anderson, CenturyLink's Vice President of Operations for Washington State.  "We believe in developing the potential of area student athletes and supporting their efforts in the community, both on and off the field."

Each week, CenturyLink executives and Seahawks personnel will select a nominated student who meets or exceeds the criteria.