Report: Seahawks running back Marshawn Lynch considers retirement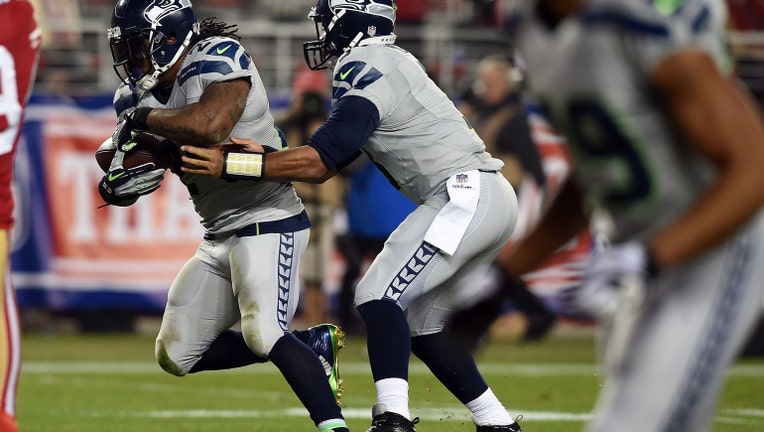 article


SEATTLE -- According to an NFL.com report, Seahawks running back Marshawn Lynch is considering retiring at the end of this season.

"According to sources with direct knowledge of Lynch's thinking, the 28-year-old is weighing the possibility of retiring after this year, saying goodbye to football on his owns terms. He'd leave the football world confused and wanting more, though that's what he often does."

Sources have already indicated Lynch, 28, may part ways with the Seahawks after this season.

NFL Insider Ian Rapoport said Beast Mode could also be inclined to follow offensive line coach Tom Cable if he were to get a head-coaching job with another team.

"This is not the first time Lynch has weighed retirement. Sources said last season that Lynch confided in two teammates that he might retire if the Seahawks won the Super Bowl. They did, but he returned to Seattle and after holding out at the start of training camp. Lynch received a bump in pay to $6.5 million in 2014."

Lynch has missed only one game in the last four years but has suffered back pain from countless hits throughout his career. That is sure to be another factor as he weighs his future.