Seattle Dragons: XFL announces team names, logo, colors


SEATTLE -- "Breathing fire in 2020."

The XFL on Wednesday announced all eight team names, logos and colors -- including the Seattle Dragons.

The Dragons' logo is green, orange and dark blue with flames coming out of the dragon's mouth.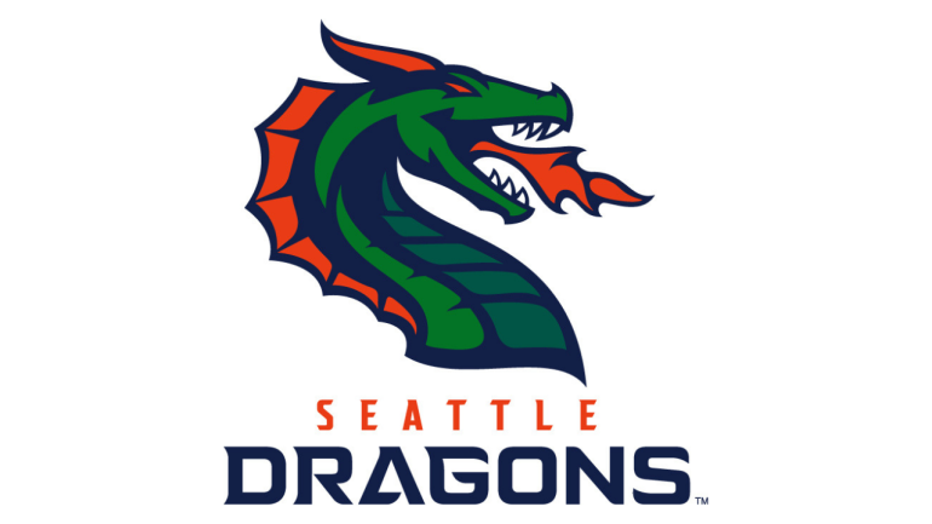 Earlier this year, the league announced that legendary Seattle Seahawk Jim Zorn will be the head coach and general manager of Seattle's new XFL team.

The XFL, a professional football league that lasted for one year in 2001, announced the league's rebirth in December. Seattle will be part of the revamped league, with a team playing at CenturyLink Field.

The XFL is taking ticket deposits via Ticketmaster.




Billed as a rawer version of football, the original iteration had fewer rules regulating safety, and encouraged hard hits. Though it came into being with a lot of fanfare, the XFL quickly folded after poor television ratings.

"We're sincere in our belief that it is up to fans and players to write the story. We have written the headline and now the story will be what happens on the field," league President and COO Jeffrey Pollack said.

Commissioner Oliver Luck said the league will soon announce additional signings from the first round of commissioner invitations that were extended earlier this month. The XFL recently signed former Oklahoma and Pittsburgh Steelers quarterback Landry Jones as its first player.

"We've anxiously awaiting the Labor Day cuts that will take place where there will be another group of players available," Luck said. "Things have gone as well as expected."

Luck said the draft will be in October. Playing rules are still being tweaked after the league held a session in California with coaches, Fox and ESPN last month.

Games will start in February 2020.

Here's a look at all eight team names and logos: