Bail set at $1.5 million for 'The Profile Lady'; Seattle Police seek name of suspect in ID theft ring case
Crooks call her 'The Profile Lady' and tonight Anh Nguyen is being held on $1.5 million dollars bail.  King County prosecutors say Nguyen got the nickname for providing victim's personal information or profiles to a ring of thieves who then opened credit card accounts. "Most of the cases that we come across is because of mail theft, residential burglaries and car prowling so I always tell people don't leave anything in your car," said King County Senior Deputy Prosecutor Mafe Rajul.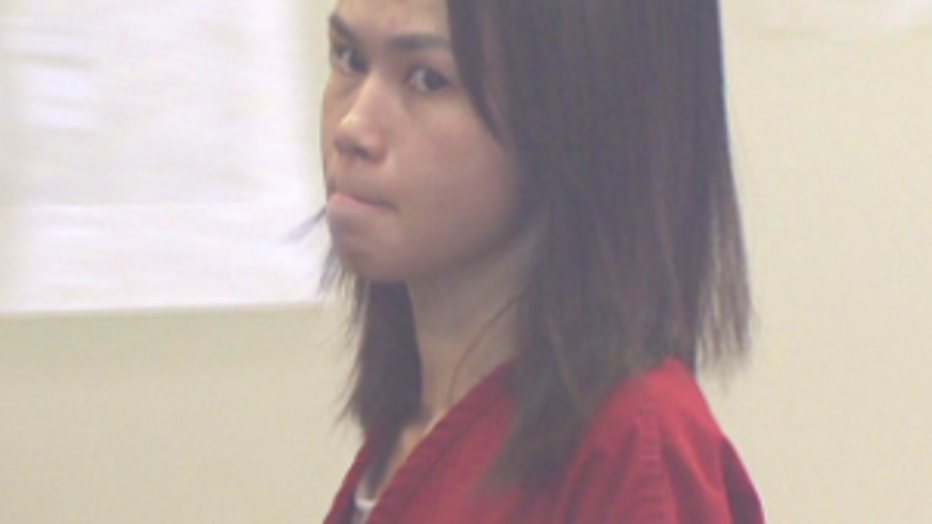 Nguyen and her mom, Kim Le, are accused of running a massive ID theft ring that stole $395,000 from victims.  Nguyen was out on bail when detectives say she was spotted at Sam's Club in Renton last week with a co-defendant opening an account on a victim's name and charging $4,000 worth of jewelry.  "ID theft is a serious problem and you cannot continue to victimize people and that's why I asked for a bail increase because Ms. Nguyen had been out on $500,000 bail and that did not stop her from continuing to commit more crimes," said Rajul.

Nguyen's mother is free on $250,000 bail.  "I hope the community is safer because three of the four main players  are in custody but I never know how many people they're working with so I don't know how many people from the outside are still doing this," said Rajul.

There's at least one more suspect that Seattle detectives are trying to identify. He was caught on camera depositing a check stolen during a car prowl into Nguyen's account.  Crime Stoppers is offering a cash reward of up to $1,000 for information leading to his arrest. Call the hot line anonymously at 1-800-222-TIPS if you know his name.