CAPTURED: Prolific burglary and organized retail theft suspects booked into Kitsap County jail


UPDATE -- Gig Harbor Police say detectives located and arrested Roman Kanonik and Kayla Kupczak at a home in Covington.   They were located thanks to numerous WMW viewer tips.

Detectives originally interviewed and then released because the Pierce County jail was not accepting non-violent offenders in order to maintain inmate separation due to Covid-19 safety concerns.

On Thursday, Kent Police arrested them after another viewer called 911.   They were taken to Kitsap County and booked on charges there of  felony Organized Retail Theft 1st Degree and Theft 2nd Degree.

They are WMW Captures #1151 and #1152.

WANTED IN GIG HARBOR --
Gig Harbor Police are asking for the public's help to locate 24-year-old Roman Kanonik and 23-year-old Kayla Kupczak.

"They're pretty high on our list right now. The amount of crime that they've committed is very significant and there's a lot of jurisdictions out looking for them," said Gig Harbor Police Chief Kelly Busey.




The couple are already suspects in 29 open investigations in Washington and Oregon with charges including Organized Retail Theft, Burglary and Theft 3rd degree. Detectives say the cases are currently also under review for Federal charges.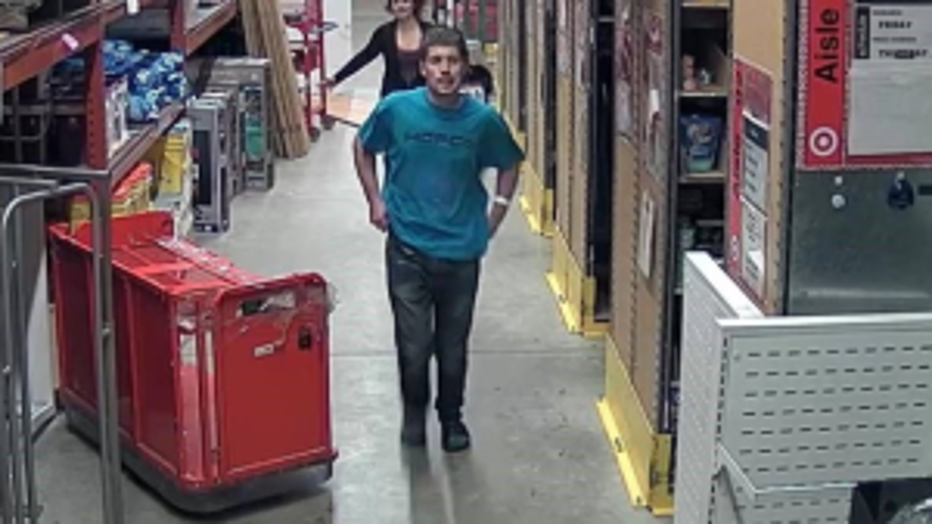 Now, police say they are facing additional charges for violation of an Order of the Governor in a State of Emergency. Governor Jay Inslee has ordered all Washington state residents to avoid leaving their homes until April 8th, to avoid spreading the Coronavirus. Violation of the order is a Gross Misdemeanor. "In other words, if you come to Gig Harbor to commit crime, we're going to pile on every charge that we can and one of those is the current topic, violating the governor's `Stay Home, Stay Healthy` order," said Chief Busey.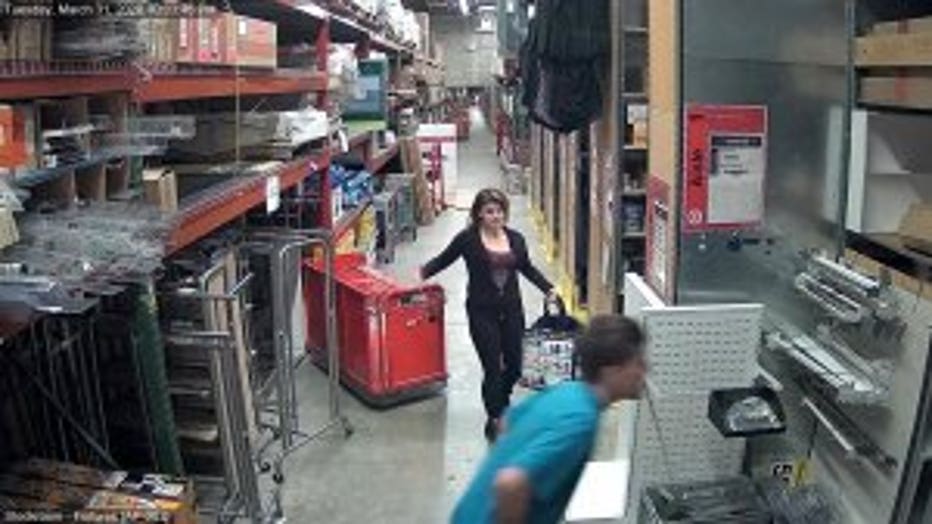 Gig Harbor Police have been looking for the couple since last Friday, when detectives say Kanonik went into the back room of a Target store, used a crowbar to pry open a vault for electronics and stole $21,000 worth of iPhones. Police say he ran out the emergency exit and got into a 4-Door Acura that was waiting for him. Investigators suspect Kupczak was behind the wheel.

Detectives say they have probable cause in Pierce County to arrest him for Burglary 2nd Degree, Theft in the 1st Degree and now for violating the governor's order.

Police estimate the couple has stolen more than $150,000 worth of goods over the past four months from Walmart, Target and other stores. The two are wanted by law enforcement in: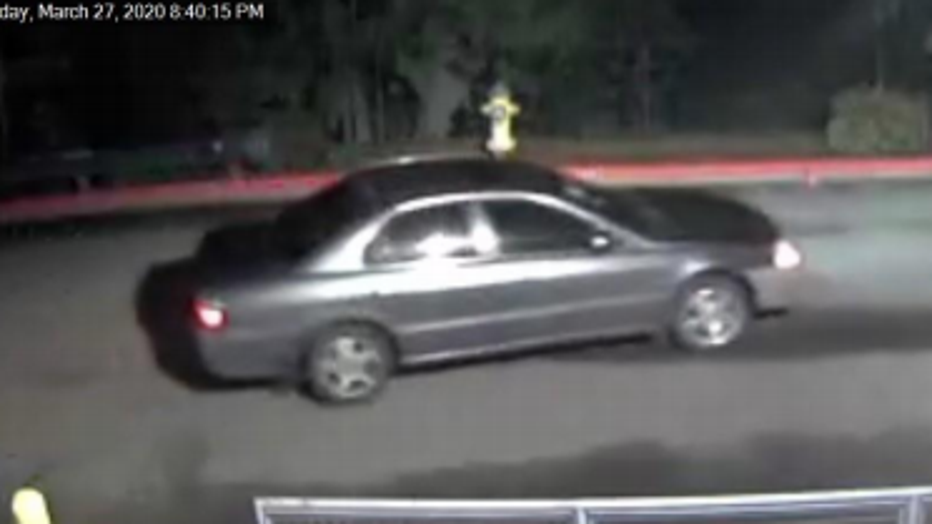 Gig Harbor Police say they will respond immediately to any tip that helps officers locate the couple.

Please call 911 if you see either of them.

If you wish to remain anonymous, you can submit a tip to Crime Stoppers at 1-800-222-TIPS(8477), or through the P3 Tips App on your cell phone.

Anyone with information can also contact Gig Harbor Police Det. Patrick Sam at (253) 853-8254 or Det. Tray Federici (253) 853-2421.