Double mule-kick crooks: Caught on camera pulling off well-planned burglary
WANTED IN ALGONA -- A crew of crooks busted into a home with a double "mule kick" to the door -- and it was all caught on camera. They had the break-in planned pretty well. There are at least three of them, but it all started with just one guy going up to the front door and knocking on it -- to make sure the coast is clear.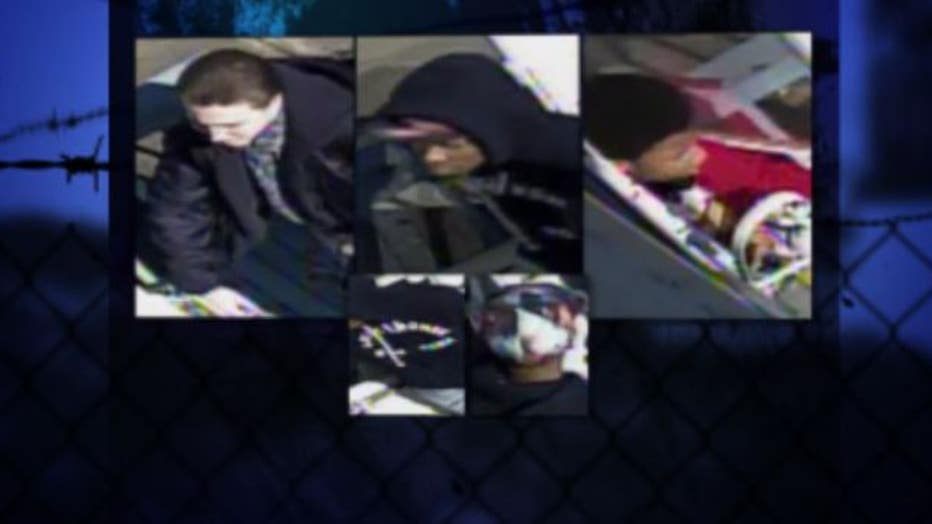 He takes off, then returns a couple of minutes later for phase two. A second guy joins him and they both head up the stairs. As they were getting ready to break down the door with their dual "mule kick,"  a third suspect -- the lookout man -- was hanging back in the driveway. Then, in unison the two kicked down the door and went inside as the third guy flew up the stairs behind them to join the heist. "In the living room they took the Playstation, the games, and also a laptop computer," said Chief A.W. McGehee of the Algona Police Department. After ransacking the place for about five minutes, all three suspects head back out with the loot.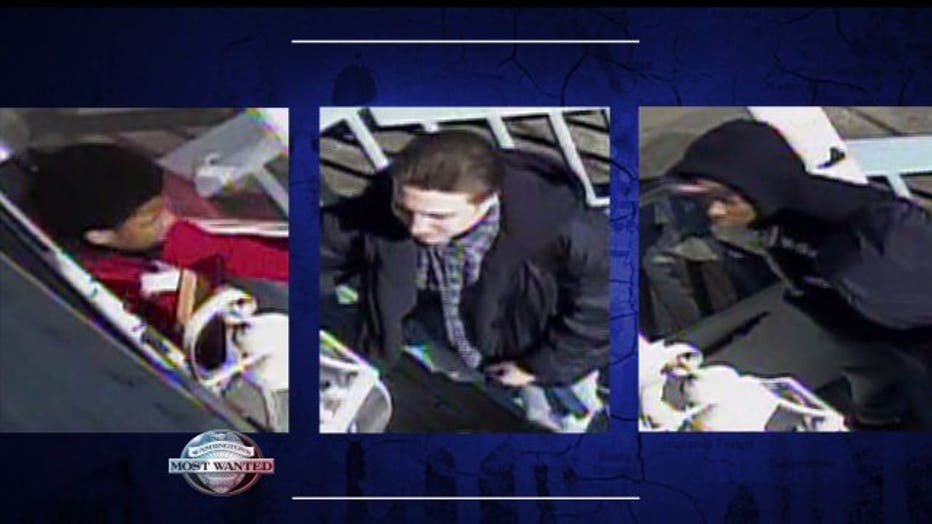 The last guy that comes out has his hood on for a bit before showing off a bright, multi-colored hat. Also take a good look at the Abercrombie and Fitch hooded sweatshirt he was wearing. Detectives think they're all 16 to 25-years-old. If you can tell Algona police who these three burglars are, call an anonymous tip into: CRIME STOPPERS: 1-800-222-TIPS You must call the Crime Stoppers hotline with your tip to be eligible to receive a cash reward for information leading to a fugitive's arrest. CLICK HERE for information on how to TEXT A TIP to Crime Stoppers