CAPTURED: King County Sheriff's detectives arrest Ohio 'Fugitive from Justice'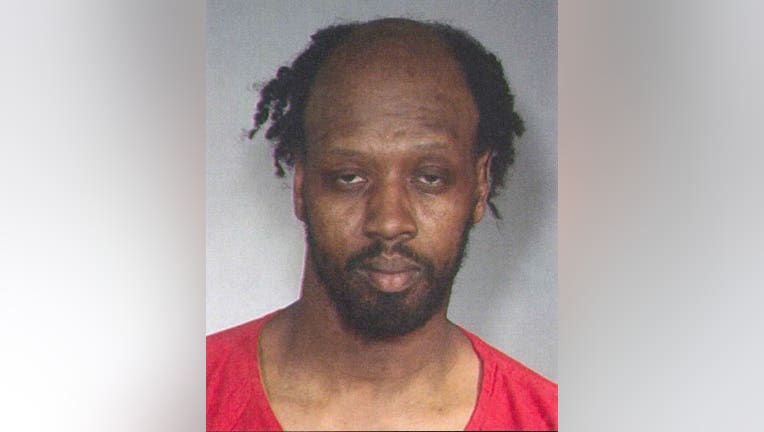 article

CAPTURED: 2.8.21 
King County Sheriff's detectives in the Criminal Warrants Unit arrested Hakim Rahman today.   He is being held in the King County jail without bail. 
SEATTLE -- King County Sheriff's detectives are asking for the public's help to find Hakim Abdul Rahman aka 'Lessie Fluker'. He has a no bail warrant out of Hamilton County, Ohio for six counts of Nonsupport of Dependents.

He is believed to be in Western Washington.

He was arrested in King County on March 3, 2015, and posted bail two days later. He refused to sign a waiver of extradition to Ohio so a Governor's Warrant of Arrest and Extradition was issued.

Detectives say they have some evidence that he has been in the Seattle area recently.

"He's got a felony fugitive from justice warrant along with this warrant out of Ohio and they still want to extradite him. He might even have another alias by now but we need help trying to find him," said Sgt. Ryan Abbott.

Rahman was living in an apartment on SW 319th Lane in Federal Way at one point. He's 6'04", 170 lbs.

"He usually has some type of wrap on his head but if he doesn't, he's balding in the front, he's got longer hair on the side. He's been known to have a long beard braided at the bottom or no beard at all so he's changed his appearance quite a bit," said Sgt. Abbott.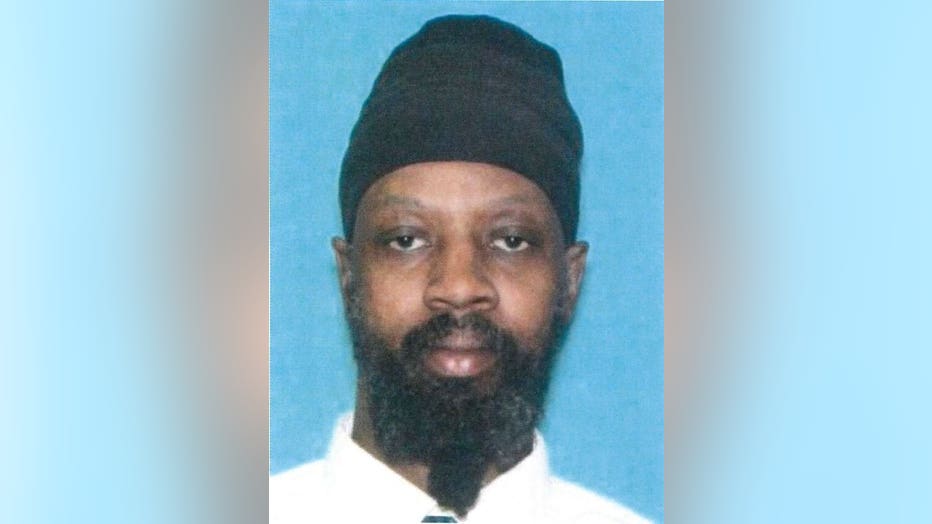 Crime Stoppers of Puget Sound is offering a cash reward of up to $1,000 for any information that leads to his arrest. You can remain anonymous and submit the tip by downloading the P3 Tips App to your phone for free or you can call 1-800-222-TIPS (84770. You can also go to www.P3Tips.com.