Violent gang member with more than 30 convictions missing in Tri-Cities
WANTED IN TRI-CITIES BY DEPARTMENT OF CORRECTIONS TRI-CITIES -- A tattooed man is wanted for escape on an assault conviction. Peter Xayasounthone is a violent offender and known gang member that has ties all across the state.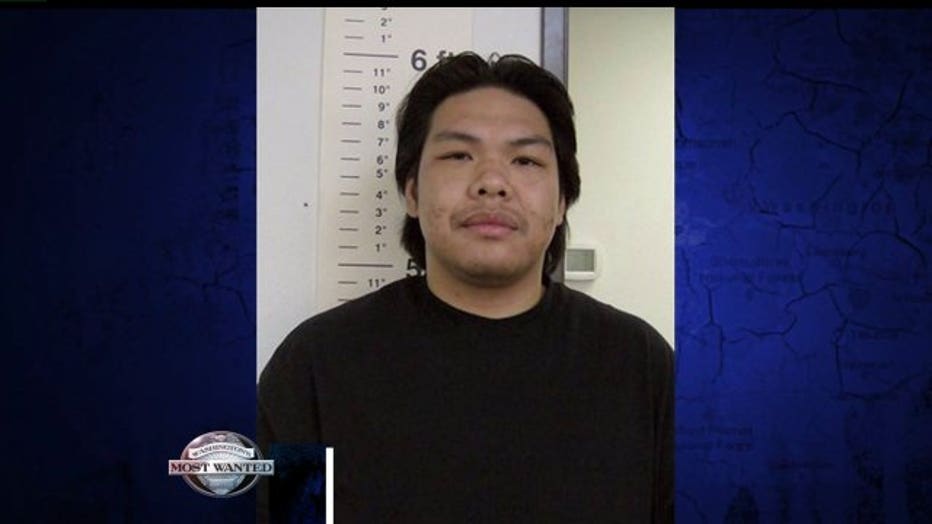 His warrant is nationwide and with all of his tattoos, officers say he really stands out and should be easy to pick out in a crowd. Xayasounthone's rap sheet is massive -- boasting at least 30 busts including several violent crimes.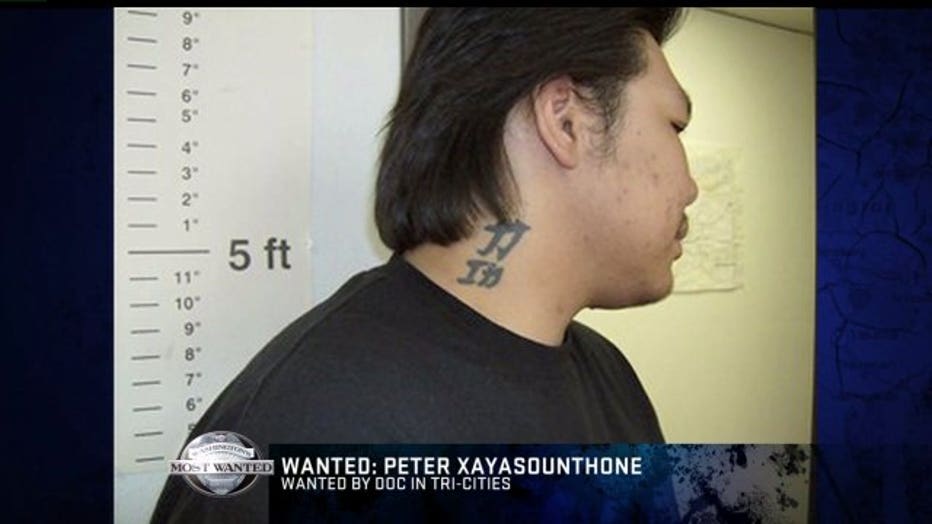 If you know how officers in the Tri-Cities can track him down, call Crime Stoppers. CRIME STOPPERS: 1-800-222-TIPS You must call the Crime Stoppers hotline with your tip to be eligible to receive a cash reward for information leading to a fugitive's arrest. CLICK HERE for information on how to TEXT A TIP to Crime Stoppers