13 years after girl's rape in Pierce County, suspect charged with crime
TACOMA -- Thirteen years after a 9-year-old girl was raped in Parkland, a computer DNA hit from the cold-case evidence led prosecutors to charge a man with the crime.

The defendant, Antonio Nieves, 30, pleaded not guilty at his arraignment in Pierce County Superior Court Friday, the News Tribune of Tacoma reported. Bail was set at $500,000.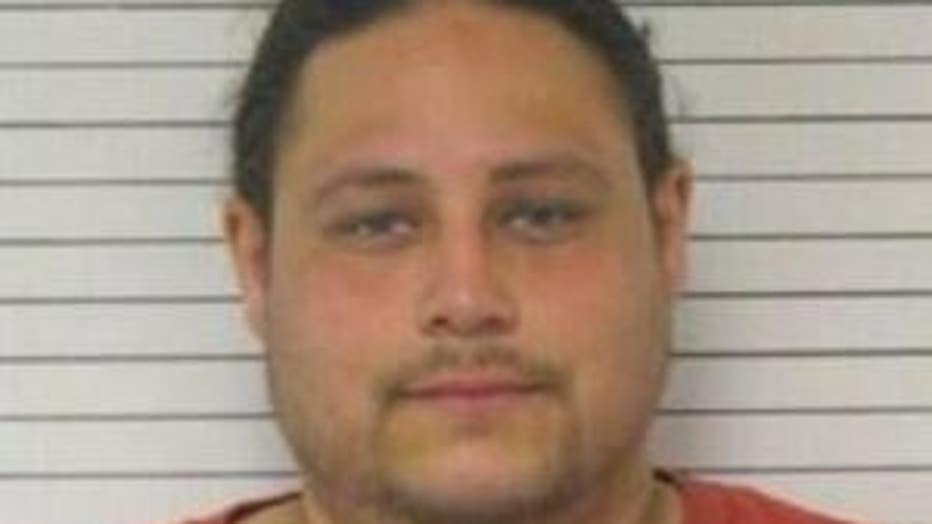 (Photo: Pierce County Sheriff's Department)


The girl was sexually assaulted in a filed on Aug. 16, 2000. Nieves was identified as a suspect, but prosecutors chose not to charge him because the victim couldn't pick him out of a photo lineup, the News Tribune said.

When Nieves was convicted of drug and assault charges years later, his DNA was entered into the Combined DNA Index System, the newspaper said. Technicians at the Washington State Patrol Crime Lab got a DNA hit on Nieves in 2008 but assumed it was for one of his convictions, court records said, according to the News Tribune.

Tacoma police detective Lindsey Wade, who works cold case rapes for the police and sheriff's department, reopened the case in July and noticed the error, the newspaper said. That led to the alleged match and the charge being brought against Nieves.