Suspect accused in Phinney Ridge murder arrested
SEATTLE - The man wanted for murder after a 20-year-old was found murdered in a North Seattle alleyway last month has been arrested. 
Detectives with the Seattle Police Homicide Unit, the Community Response Group Unit and the US Marshals arrested 23-year-old Jacaree Rashard Hardy without incident in the city of Renton on Oct. 6.  He was booked into the King County jail where he is being held without bail. 
Ret. Sgt. Jim Fuda with Crime Stoppers of Puget Sound has confirmed with SPD that the arrest was due to a tip from one of our viewers. That tipster will be paid the $6,000 cash reward. 
Hardy is Washington's Most Wanted Capture #1226.
Zoey's dad says he and his family posted 1300 Crime Stoppers flyers from Portland to Seattle since late last week. They are thrilled there has been an arrest in the case and grateful to everyone who showed so much compassion to them.
On Sept. 1 around 5 a.m., a jogger found the body of Zoey Martinez in an alley near 73rd Street and Greenwood Avenue N. in Seattle's Phinney Ridge neighborhood. 
"It's a torture for life," said Craig Martinez.
Martinez is the father of Zoey Martinez.
His family has dealt with the heartache of her violent death, as well as the anxieties of waiting for answers.
"It's a nightmare, every day is a nightmare," he said.
Martinez says he traveled from Seattle to Portland handing out wanted posters, trying to bring an end to the weeks-long search for the suspect.
"That's my last job I could do for her. I mean, the only thing I could do; last job," said Martinez.
Martinez and his family say they are happy an arrest was made, but nothing will bring Zoey back.
 "I wish I had more time with her," said Sarita Martinez.
Sarita is Zoey's older sister. She says she hopes anyone who hears her family's store will cherish what they have.
"Tell your family that you love them. You never know how much time you're going to have with them," said Sarita Martinez.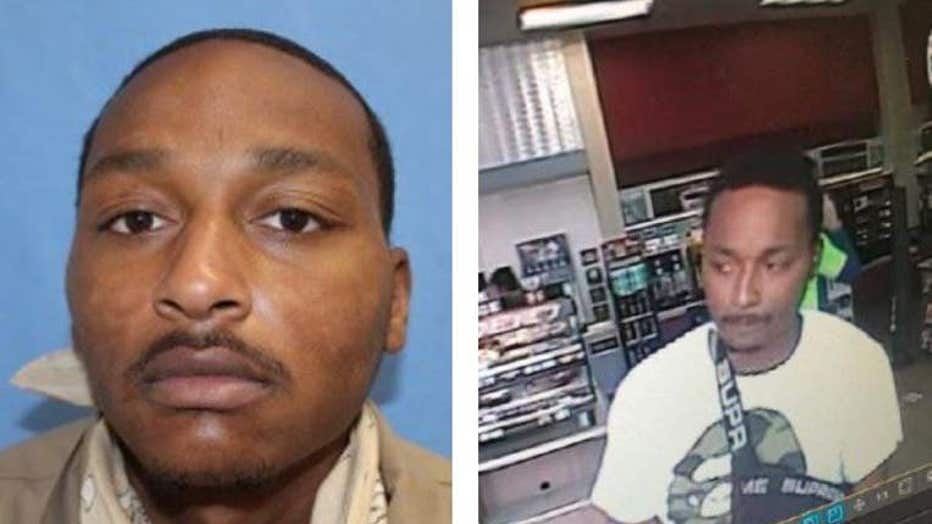 On Sept. 15, Seattle Police named Hardy as the suspect in the case.  He is accused of kidnapping Zoey from a park in Maple Valley 24 hours before her body was discovered.  She had been shot multiple times. 
Hardy's criminal history includes convictions for Robbery 2nd Degree, Residential Burglary, Possession of a Stolen Vehicle, Unlawful Possession of a Firearm 2nd Degree and Hit and Run Attended Vehicle.
Zoey and Debra | Photos provided by Craig and Deborah Martinez
Stay connected with FOX 13 News on all platforms:
DOWNLOAD: FOX 13 News and Weather Apps
WATCH: FOX 13 News Live
SUBSCRIBE: FOX 13 on YouTube
DAILY BRIEF: Sign Up For Our Newsletter
FOLLOW: Facebook | Twitter | Instagram