About 1,000 in Lakewood may be without power throughout the night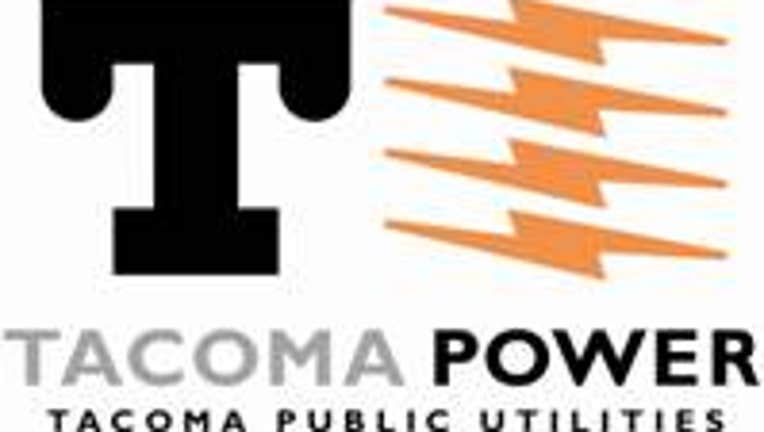 article
LAKEWOOD -- Tacoma Power Utilities said Wednesday night that damage from a pole fire that caused an outage in the Lakewood area meant that about 1,600 customers might not have power throughout the night.  Later, it said power to about 600 was restored before midnight.

It said Tacoma Power crews were  working to restore service to as many people as possible, but must replace the pole and equipment that burned. The utility said itwill take the longest to restore service to people who live in this area of Lakewood:

-- 70th Street SW to 87th Street SW and

-- 63rd Avenue SW to Phillips Road SW

Crews will work through the night to fix the damage.

Tacoma Power said it will keep its Facebook and Twitter sites updated with current information.