Again? Heavy snow, downed trees close I-90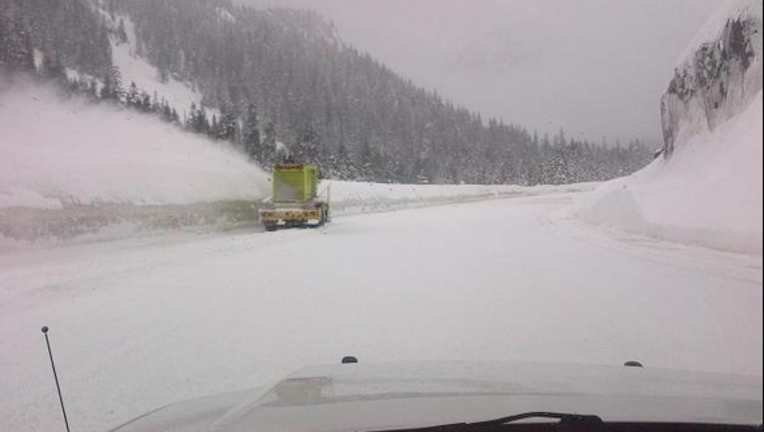 article


SEATTLE -- Several massive snow slides and falling trees forced crews to shut down Interstate 90 at Snoqualmie Pass in both directions for hours Monday morning, with an expected opening predicted for around 4:30 p.m.

Heavy snowfall mixed with freezing rain and sleet pounded the Cascades for several hours during a large winter storm that seemed to not let up over the weekend, with system after system moving in.



Washington State Patrol said snow slides are blocking all lanes of traffic on I-90 near Snoqualmie Pass, and trees that fell from the weight of the heavy snow are littering the roadway. The pass was closed eastbound from exit 34 near North Bend and westbound from Easton, Cle Elum and Ellensburg, the Washington State's Department of Transportation website said.

Avalanche crews said they would work to clear the roadway n monitor the snowpack throughout the day. However, the earliest opening was expected around 4:30 p.m.

Sgt. Curt Boyle with Washington State Patrol said, "We've had this since about 5 this (Sunday) afternoon when we came into service. What we're seeing is large natural slides. Trees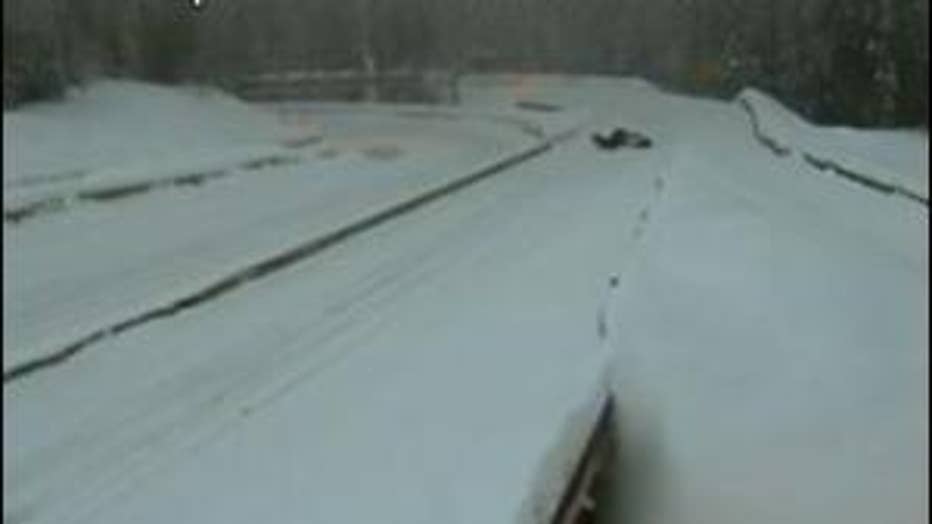 WSDOT at Snoqualmie Pass.


coming down blocking the roadway."

Boyle said I-90 could close on and off throughout the day

"The avalanche westbound is taller than a semi truck and blocking all the lanes. And the other one is taking up most of the roadway. There's only the shoulder that people can go around on," Boyle said.

Highway 2 at Stevens Pass was also closed briefly Monday morning, with traffic delayed for avalanche control work. Traffic was closed from milepost 58 to milepost 80. The roadway reopened at 7 a.m., but chains were required in both directions on all vehicles except all-wheel drive.