Amber Alert canceled: 8-year-old Kent girl found unharmed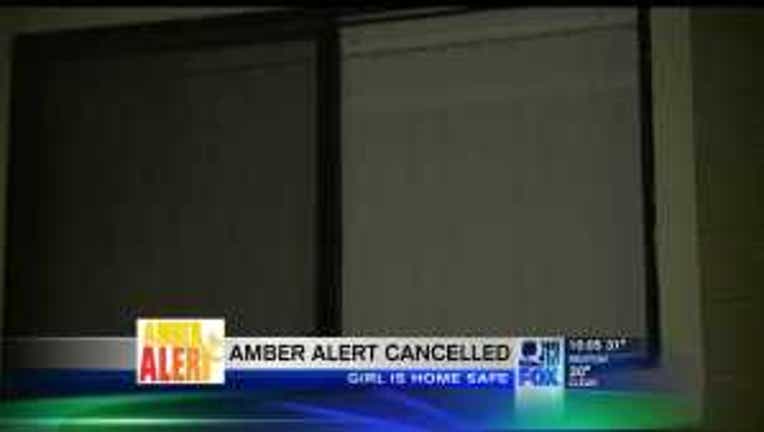 article
KENT -- An Amber Alert was canceled Friday night when a missing 8-year-old girl believed taken by her father during a domestic dispute in Kent on Wednesday was found unharmed.

The Amber Alert had been issued for about five hours when the girl was found and returned to her mother.

Police said the girl, Anh Bao Duffy-Nguyen, had taken by her father, Hung Nguyen, on Wednesday from her Kent East Hill home at  10315 SE 264th St. in Kent.



On Friday night, a Kent police news release said, "It appears that Hung Bao Nguyen, her father, had recently returned her to the Kent area and left her in the care of a known person. She was then reunited with her mother.  After dropping Anh off, Hung again left the area.  His location at this time is still unknown."

Police said detectives are continuing their interviews and their investigation, and that Anh's father is still wanted for alleged harassment, arson 2 and assault. Anyone who knows his whereabouts is asked to contact police.

Kent police said officers initially responded to the East Hill address on Wednesday for reports of an ongoing volatile domestic dispute between Anh's mother, who she lives with, and her father, who resides in the Renton area.

When the police arrived at the location of the reported dispute, the father had already fled the scene.  At that time, the full details of the incident were not disclosed to the officers, police said. Kent detectives, who investigated, learned that Anh was removed without permission at the time of the initial incident and that her safety became more concerning, Kent police said, and the Amber Alert was issued Friday.