Arrest made in 5-year-old rape case of Kent 13-year-old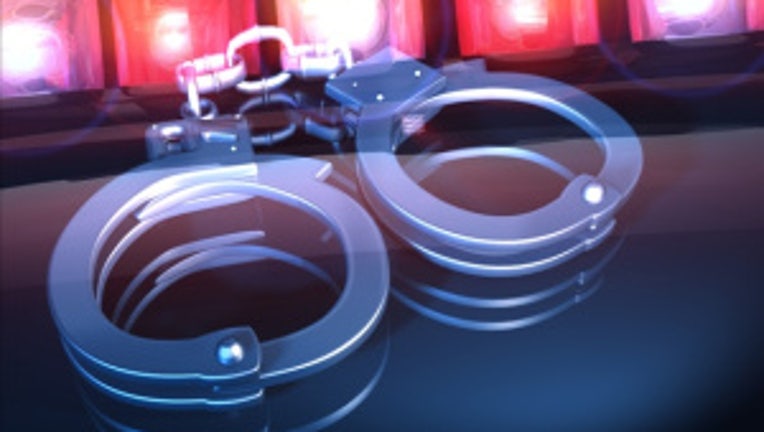 article
KENT -- An Auburn man was arrested Monday in the rape of a 13-year-old girl in Kent five years ago after his DNA taken in the investigation of a more recent rape case matched that of the previous one, King County prosecutors said in court documents.

Otto Kadoma White, 52, of Auburn, was charged in March with third-degree rape in the case of a woman who in July 2013 took a man up on his offer to spend the night at his Kent apartment instead of a rehab clinic where she had been staying. The woman said the man raped her in the apartment.

Kent police detectives took a DNA sample from White and said lab results showed his DNA matched that on swabs taken from the woman's sexual assault examination.

The man's DNA profile was entered into the state system and it was later found that his DNA matched that from a 5-year-old case in which a 13-year-old girl was raped, police said.

In that case, the girl said she was walking from her Kent home one night in September 2009, when a vehicle pulled up next to her, a man got out and forced her into the vehicle. He drove around, then parked in a dark parking lot and raped her in the back seat of the vehicle, the girl told police. The attacker's DNA was entered into the state system, but no match was found at that time.