Asteroid headed toward Earth? 'Pray,' NASA advises


In the wake of last month's meteor strike in Russia and a close asteroid flyby on the same day, members of Congress asked NASA, White House and Air Force officials what they're doing to combat the threat of near-Earth asteroids during a hearing Tuesday on Capitol Hill.

"The answer to you is, 'if it's coming in three weeks, pray,'" space agency chief Charles Bolden said, in response to Rep. Bill Posey (R-Fla.), who asked what NASA would do if a large asteroid headed on a collision course with Earth was discovered today with only three weeks before impact.

"The reason I can't do anything in the next three weeks is because for decades we have put it off."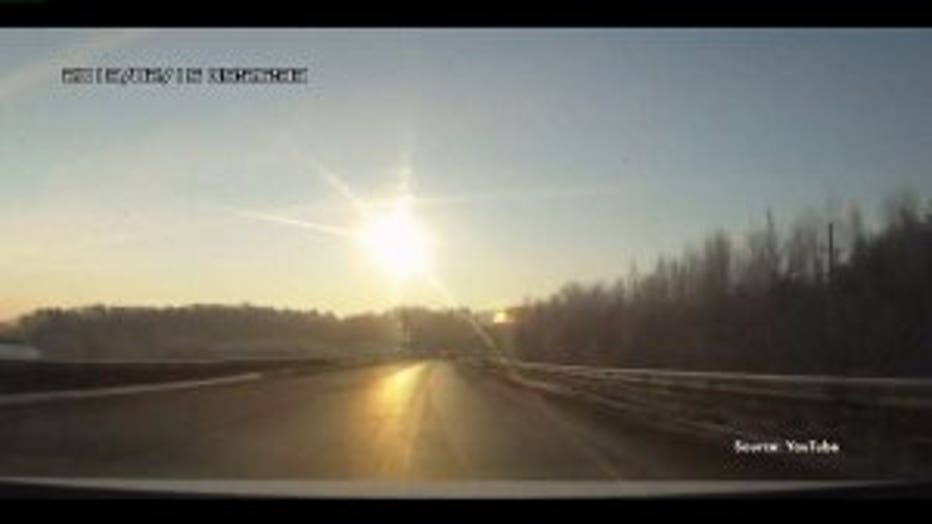 By and large, the experts stressed that the two space rock events were a coincidence and that the chance of a catastrophic asteroid impact to Earth any time soon is remote. On Feb. 15, a surprise meteor exploded in the sky over Russia's Ural Mountains, just hours before the 150-foot-wide asteroid 2012 DA14 flew close by Earth in a pass that had been predicted beforehand by scientists.

For the complete Fox News story, go here.