Big cool down after today


[trib_ndn vid=24831387]

SEATTLE -- In the words of the National Weather Service, "Enjoy Today."

Yep -- mostly sunny today, with highs near 70.  Nice.  Then an area of low pressure rolls in from Alaska and spins over us for a few days.  Tomorrow, expect morning rain changing to showers in the afternoon, and highs only in the mid 50s -- about 10 degrees below normal.  Wednesday through Friday, it will be mostly cloudy with a chance of showers.  It could be unstable enough to kick up some hail on Wednesday afternoon, but thunderstorms look unlikely.  Highs will stay below normal.

The first two days of our Memorial Day Weekend don't look too bad, though it won't be sunny and hot for Folklife this year.  Expect partly sunny skies, with a slight chance of a shower and highs in the low-to-mid 60s.

Viewer photos of the day . . .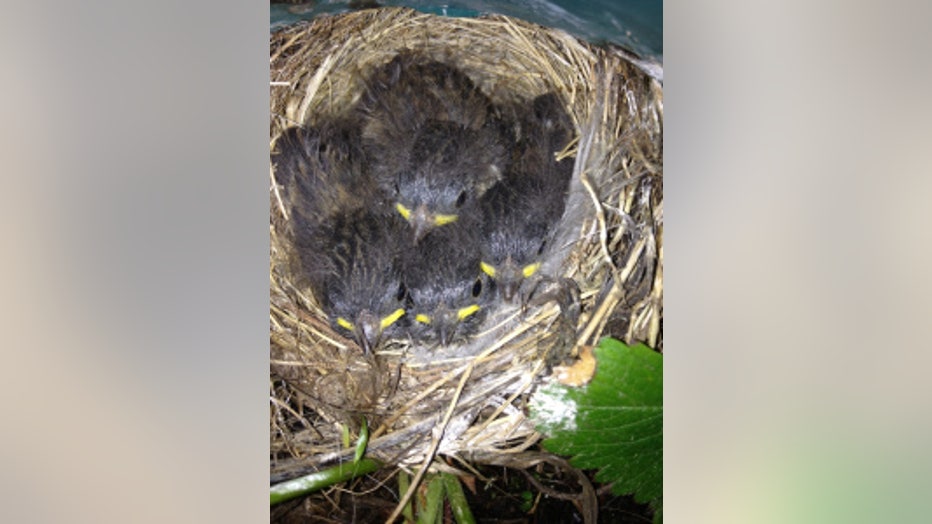 Nest of baby birds. These are Dark Eyed Juncos. From Jana in Tacoma. The nest is at her sister's house, Vic of Edgewood.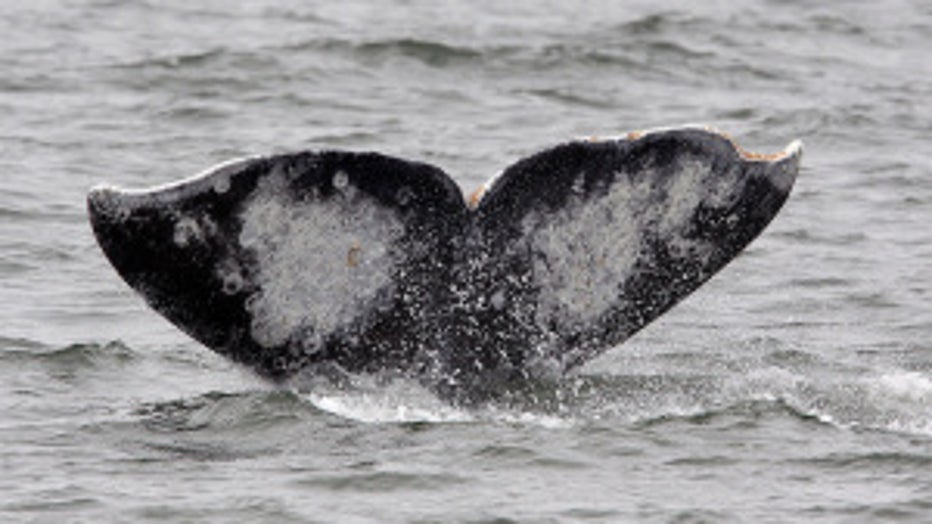 Whale tail. Bart went gray whale watching and got this great shot of a fluke near Hat Island / Gedney Island. That's between Everett and Whidbey Island.