Bill to curb drone use proposed in Congress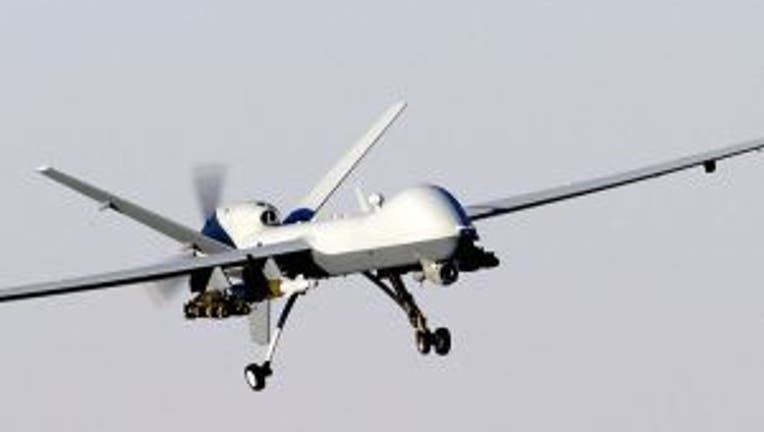 article
WASHINGTON -- A bill limiting the use of unmanned drones in the United States has bi-partisan support in Congress, according to the American Civil Liberties Union.

The bill would mandate drone use by law enforcement focus exclusively on criminal wrongdoing and be subject to judicial approval. It would also require most drone use to be accompanied with a search warrant. All government agencies would have to register drones and the results of criminal investigation involving the technology had to be reported to Congress.

The arming of drones would be flatly prohibited.

The bill is co-sponsored by Rep. Ted Poe, R-Texas, and Rep. Zoe Lofgren, D-Calif. The ACLU supports the bill.

Recently, Seattle Mayor Mike McGinn disbanded the Seattle Police Department's fledgling drone program, saying it was an unnecessary distraction from normal police activities.