Man sentenced to 66 years in prison for murdering Olalla couple, putting their remains in a garbage can
KITSAP COUNTY, Wash. - A man who pled guilty to a gruesome double murder in Kitsap County has been sentenced to 66 years in prison. 
After 5 p.m. on Aug. 18, 2022, officers with the Kitsap County Patrol went to a home on Shady Glen Avenue Southeast in Olalla for a welfare check after a woman called concerned about her parents who lived there.
According to court documents, Alicia Shulz was in contact with her father the day before. But when she tried to reach her parents, Mina and Steven Shulz, they didn't respond.
When Alicia went to her parents' home, she saw their cars were still there but they still never responded to her. She used her key to get inside the home, and when she entered the master bedroom, she saw broken glass from one of the doors and the other with blood on it. 
After she couldn't find her parents, she called her boyfriend and 911.
When deputies arrived at the scene, they found blood inside the home and on the deck outside of the master bedroom. 
Both Mina and Steve were found brutally murdered. 
According to probable cause documents, deputies saw what appeared to be a body in a garbage can on the property near the deck. Deputies then obtained a search warrant to process the home and the scene.
Two bodies were found in the garbage can and investigators believe they were shot to death due to their injuries, documents said. 
Investigators noticed several drawers were pulled in the master bedroom and several items were missing, including a handgun and Mina Shulz's wallet.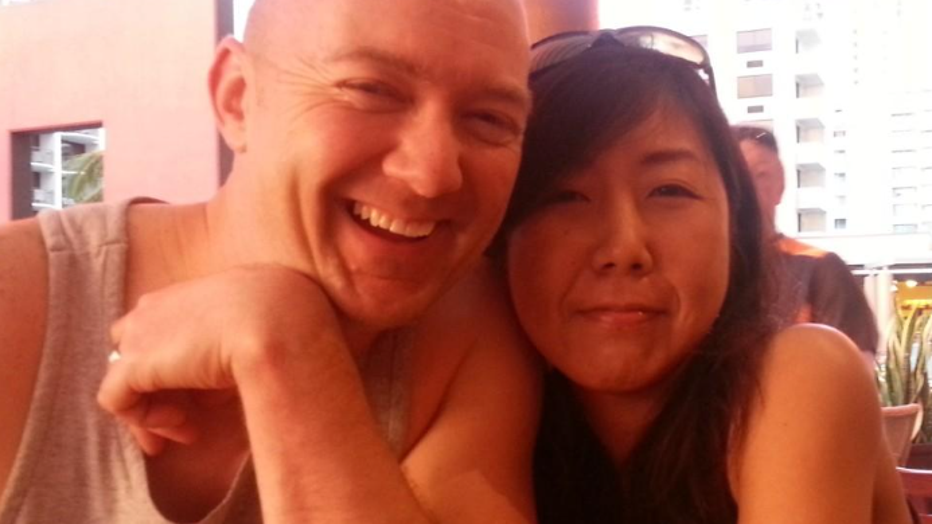 Steve and Mina Shulz found murdered at their home in Olalla, Washington.
Through the investigation, they were led to 41-year-old Shaun Rose. At the time, he lived on a neighboring property to the Shulzes in an RV. 
Detectives found bloody clothing and a cellphone on a trunk in front of the RV and when Danielle got home, she told the cellphone belonged to Rose.
On Aug. 18, Rose was pulled over for driving a stolen car. Inside the car were credit cards and an IDs that belonged to Mina and Steven Shulz. There was also a receipt from a fast food transaction that used Mina Shulz's credit card. Detectives were able to obtain surveillance video from the restaurant, and it showed Rose making the transaction that day.
Rose pleaded guilty on March 8.
He was sentenced to just over 66 years in prison.