Boeing engineers' union puts strike authorization on ballots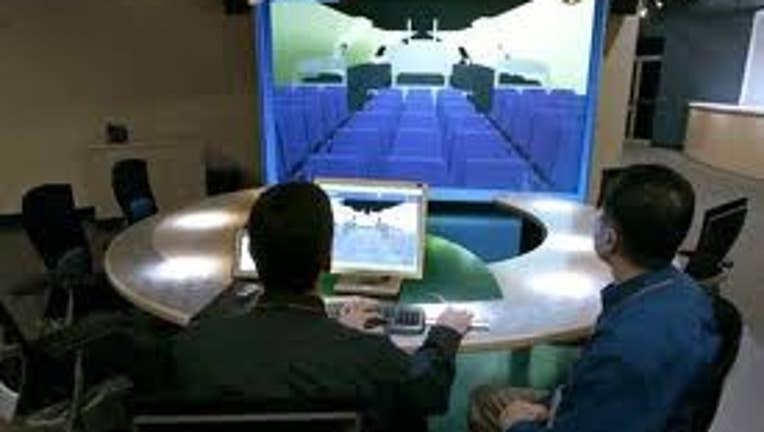 article
SEATTLE -- Union leaders representing about 23,000 engineers and technical workers at the Boeing Co. decided Thursday to put a strike authorization vote on a ballots that will be sent to members next week.

The bargaining councils also voted to join the two negotiation teams in their recommendations that SPEEA union members reject the company's latest contract offer to 7,400 Technical and 15, 550 Professional employees.

Ballot packages are scheduled for mailing Feb. 5. Members have until 5 p.m., Feb. 19, to cast and submit their votes.

Strike authorization does not in itself mean a strike will be called.

Boeing issued the following statement in response to the union leaders' decision Thursday night:

"We're disappointed in the recommendation from SPEEA's Bargaining Unit Councils. However, the ultimate decision rests with our employees. We hope they run the numbers for themselves and vote for what's best for them and the long-term competitiveness of the company.

"This is an offer that leads the market by all measures. We've met SPEEA's interests by extending the current contract another four years for current employees, rewarding them for the contributions they bring to the company every day.

"Other than our competitors, no one benefits from a strike—not our employees, our customers, the community or the company.

"This is our best and final offer. Our negotiations team went all in and left nothing on the table."

Boeing's latest proposal is to extend the most of the terms of the previous contract for another four years and includes 5 percent annual pay raises for professional and technical workers. But a major sticking point for the union is that the company would enroll new employees in a defined contribution retirement plan, a shift from the defined benefit plan that current employees receive. The union says that would reduce benefits over the long term.

Formal negotiations with the Society of Professional Engineering Employees in Aerospace (SPEEA), IFPTE Local 2001began April 19. SPEEA's contract with Boeing was scheduled to expire last Oct. 6, but was extended.