Brandi Kruse joins Q13 FOX News as new In-Depth News Correspondent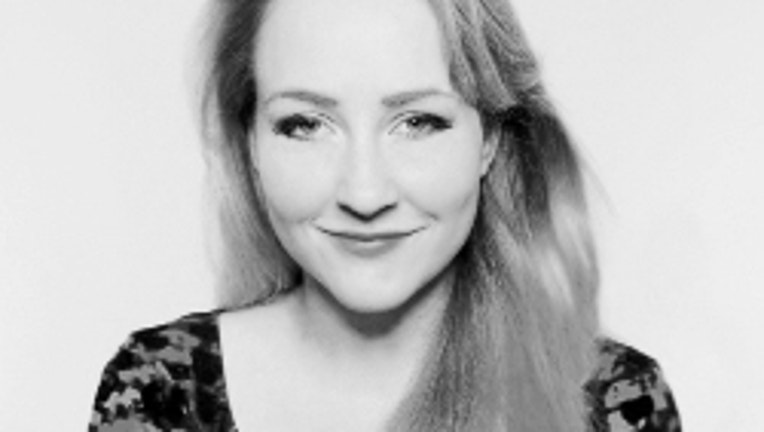 article


SEATTLE -- Q13 FOX (KCPQ) announced today that Brandi Kruse will join the Q13 FOX news team providing groundbreaking, long-form journalism and innovative reports. Kruse will showcase the voices within our communities and provide perspective on the stories that matter.

"Adding Brandi Kruse to our team of incredible journalists furthers Q13 FOX's commitment to local news and digging deeper on the stories that impact our communities. Brandi is a true journalist who works tirelessly to see what matters: the truth," said Erica Hill, Q13 FOX News Director.

Kruse most recently served as reporter for KIRO Radio and has been honored with four Edward R. Murrow Awards for Excellence in journalism and has contributed to three additional Edward R. Murrow Awards for team coverage of breaking news. She was the first U.S. reporter to travel to Central America to interview Jason Puracal, a University of Washington graduate who claimed he was wrongly imprisoned in Nicaragua. Puracal was released a year later and credits that jailhouse interview with helping bring attention to his case.

"What I see at Q13 FOX is a commitment to innovation and a team that is already breaking the mold of what local TV news has been. I am beyond thrilled to be a part of that. I look forward to this new adventure and to joining a team of outstanding journalists that I already have a great deal of respect for," said Kruse.

Prior to KIRO Radio, Kruse worked for the "ABC News on Campus" program, filing reports for the World News Webcast with Charles Gibson, ABCNews.com and World News Now. She spent more than two years as a reporter and anchor in Lincoln, Nebraska and also worked on social and political documentaries. She studied Journalism at the University of Nebraska, Lincoln.

Kruse will begin her duties in March of 2015.

About Q13 FOX
Q13 FOX is the Seattle/Tacoma FOX Network affiliate and the home of Q13 FOX News which provides 9 ½ hours of local news programming each weekday and 10 hours of local news programming every Monday-Thursday. Q13 FOX is the official television partners of the Seattle Seahawks and the Seattle Sounders FC. Additionally, as a FOX affiliate, Q13 FOX carries Major League Baseball's World Series, Pac-12 Football and NASCAR.

JOEtv is the Seattle/Tacoma My Network TV affiliate broadcasting on channel 22 and also available on Comcast Cable 10. Q13 FOX News at 9 airs nightly and is the #1 nine o'clock news program in the market.  For more information visit Q13fox.com.

Tribune Media Company is home to a diverse portfolio of television and digital properties driven by quality news, entertainment and sports programming. Tribune Media is comprised of Tribune Broadcasting's 42 owned or operated local television stations reaching 50 million households, national entertainment network WGN America, available in 72 million households, Tribune Studios, and Tribune Digital Ventures, including the websites Zap2it and TVByTheNumbers, and Gracenote, one of the world's leading sources of TV and music metadata powering electronic program guides in televisions, automobiles and mobile devices. Tribune Media also includes Chicago's WGN-AM, the national multicast networks Antenna TV and THIS TV. Additionally, the company owns and manages a significant number of real estate properties across the U.S. and holds other strategic investments in media. For more information please visit www.tribunemedia.com.