Burn ban in effect for Pierce, Snohomish Counties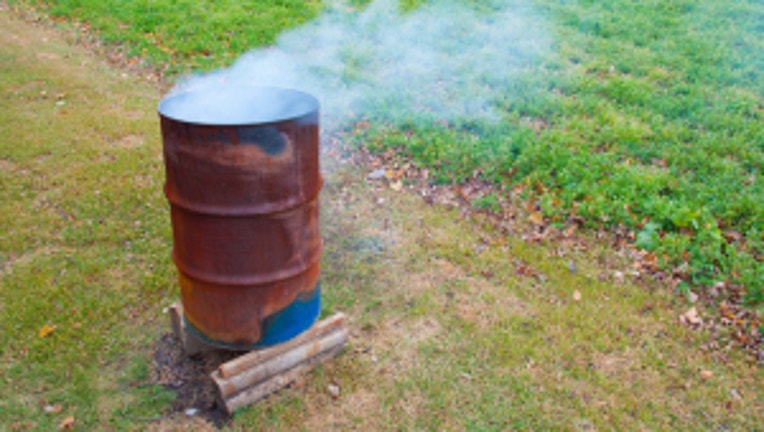 article
EVERETT -- Cold, dry air and stagnant weather conditions mean a Stage 1 burn ban for Pierce and Snohomsh counties will remain in effect until further notice, the Puget Sound Clean Air Agency announced Sunday.

 

Air pollution is expected to build up and could reach unhealthy levels, officials said. Cold and stagnant air is expected to persist until the middle of the week. The Washington State Department of Health recommends that people who are sensitive to air pollution limit time spent outdoors, especially when exercising. Air pollution can trigger asthma attacks, cause difficulty breathing, and make lung and heart problems worse.

During a Stage 1 burn ban:


It is OK to use natural gas, propane, pellet and EPA-certified wood stoves or inserts during a Stage 1 burn ban.