Camron Gaunt: 10-time convicted felon wanted for two robberies, "He's pointing guns at innocent victims"
KING COUNTY -- A 10-time convicted felon already wanted as a suspect in an armed robbery in Mountlake Terrace is now also accused of  robbing a bank last Friday near Kirkland.

King County Sheriff's detectives and the FBI Violent Crimes Task Force say Camron Gaunt robbed the Wells Fargo on October 12th.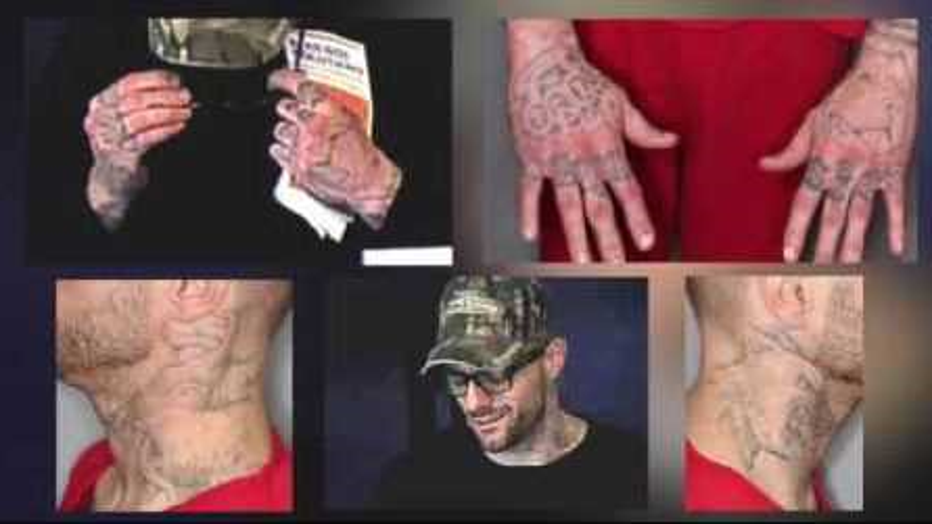 Mountlake Terrace Police say he also robbed a barista at Roosters Espresso on September 13th. "He looked at me and said today is gonna be a bad day for you and then held the gun up to me and asked me to give him all the money in the stand so I just gave it to him right away he said thanks and left," said the barista.  She has since quit her job.  

https://fox13seattle.com/2018/10/05/camron-gaunt-and-monique-koenig-wanted-couple-accused-of-robbing-barista-at-gunpoint/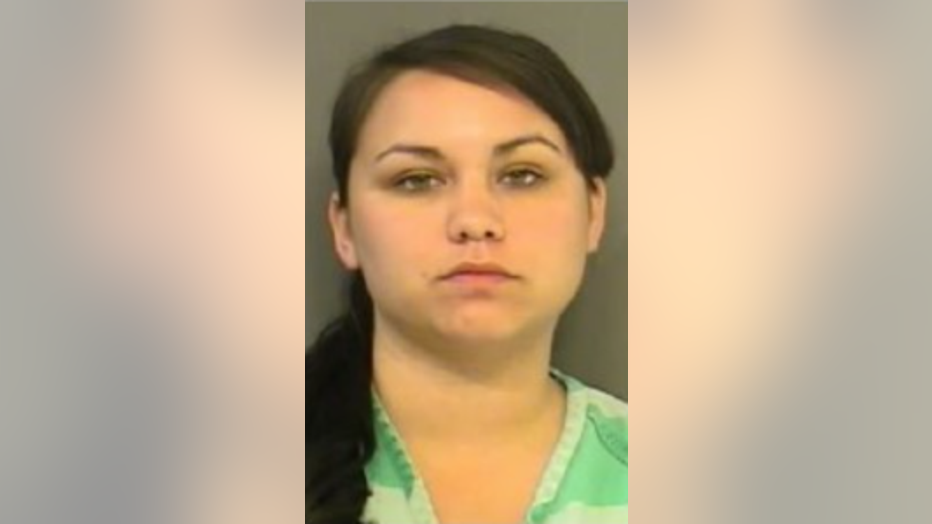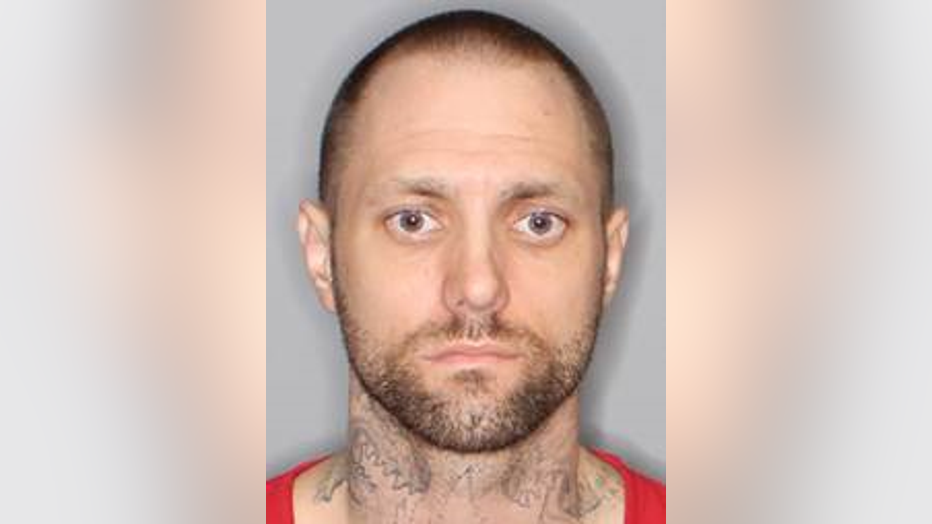 Camron Gaunt

Gaunt was believed to be with 36-year-old Monique Koenig during the robbery.  The U.S. Marshals led Western District of Washington Fugitive Task Force and King County Sheriff's detectives arrested her on Tuesday.

She was located at a home near Seward Park in Seattle and booked into the King County jail for investigation of Robbery.   "They are going to be putting charges forward today for a bank robbery in Issaquah at the Heritage Bank,  a bank robbery that happened in Klahanie at Wells Fargo as well as a Frankie's Pizza in North Bend that was robbed. She's responsible for all three of those," said Sgt. Ryan Abbott.

Deputies say Gaunt was not with her at the time of the arrest.   "We're really glad to get her off the street. We're really glad that's she's in jail. We're not going to have anymore of these robberies from her at least and we gotta try to focus on finding her boyfriend now."

Gaunt may be in the Chelan or Wenatchee area where he is originally from. If you have any information on the whereabouts of Camron Gaunt, Crime Stoppers of Puget Sound will pay you a $1,000 cash reward.   If you know where to find  him, use the P3 Tips App that you can download to your phone for free or call the Crime Stoppers hot line at 1-800-222-TIPS (8477).

"It's important to get Camron in custody. He's pointing guns at innocent victims. It's startling to the victims. My fear is that if he isn't apprehended and placed into custody that he'll continue to escalate and someone will eventually get hurt," said Mountlake Terrace Police Det. Carl Cronk.  

Gaunt has a no bail Department of Corrections warrant for violating the terms of his release after a Burglary 2nd Degree conviction in Everett.

He is 6'02", 195 pounds with hazel eyes and brown hair.  He has been known to use the aliases 'Justin Hauge' and 'Cameron Len Gaunt'.

Crime Stoppers of Puget Sound will pay a full $1,000 reward to anyone who can help officers locate him.  You will remain anonymous. Submit the tip by going to www.P3Tips.com or use the P3 Tips App on your phone. You can also call 911 and then submit the tip to Crime Stoppers immediately afterwards for the reward.