CAPTURED: Pierce County 'Operation Net Nanny' suspect in custody
PIERCE COUNTY -- The U.S. Marshals led Pacific Northwest Violent Offender Task Force says Jaquail Roberson was arrested and booked into the Pierce County Jail on Wednesday, August 29th.

Pierce County Prosecutor Mark Lindquist has charged the 29-year-old with Attempted Rape of a Child-2nd Degree, Communication with a Minor for Immoral Purposes and Attempting to Elude a Pursuing Police Vehicle.

In late July, the Washington State Patrol's Missing and Exploited Children's Task Force conducted an undercover 'Operation Net Nanny' in rural Pierce County to target child sex predators. The operation involved multiple state and federal law enforcement agencies, with officers posting and responding to advertisements on social media and internet websites known to cater to sexual encounters. Undercover detectives contacted or responded to men online. The conversations then moved from online to texting. Once it became clear that the men were looking for sex with a child, undercover officers arranged meetings. When the men arrived at the location, troopers arrested them.  https://fox13seattle.com/2018/07/30/wsp-21-dangerous-sexual-predators-arrested-in-pierce-county-net-nanny-operation/


Detectives say Roberson responded to a profile posted on a social media site by sending explicit images of himself to the undercover detective posing as a 13-year-old girl.  On July 30th, the undercover detective sent Roberson a text message to come to a convenience store that was near her 'home'. Investigators say surveillance video from the store shows him wearing a Donald Duck t-shirt.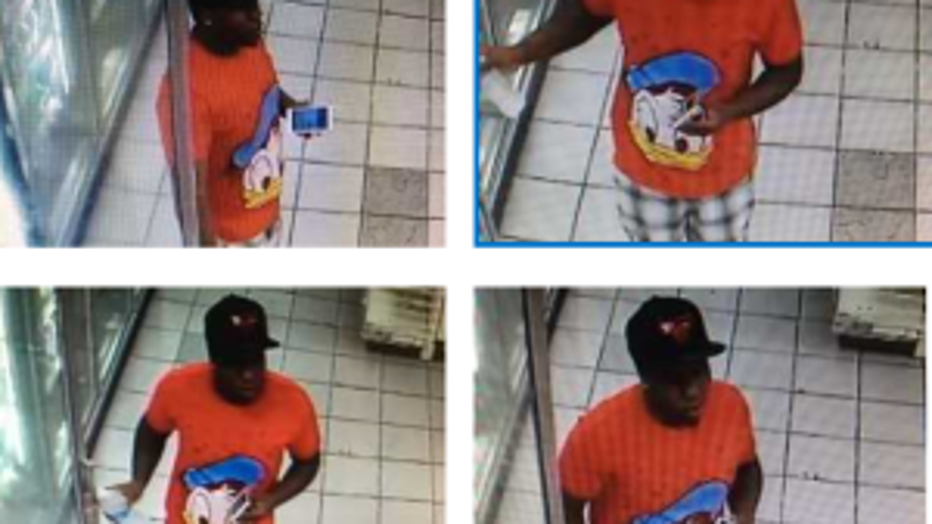 At that point, the task force officer sent him another text with her address. According to court documents, he drove to the house and then texted her to come outside. When the trooper who was posing as the 13-year-old girl exited the home, detectives say Roberson sped away quickly.   When troopers tried to stop him, he initially pulled over but then detectives say he took off again at a high rate of speed and eventually crashed his vehicle and fled on foot.