Catching on? Windows Phone surpasses Blackberry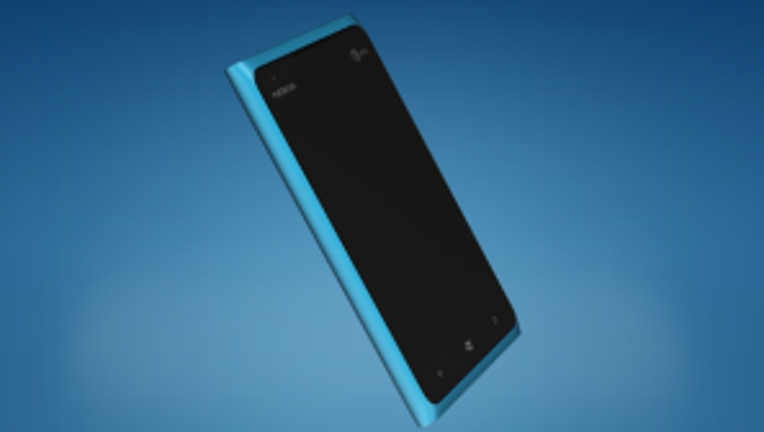 article
SEATTLE -- There's a new number three.

Microsoft's (MSFT) Windows Phone operating system has overtaken BlackBerry (BBRY) for the first time, according to researcher IDC. The firm released its quarterly report on the smartphone market, showing that during the first quarter of 2013, Windows devices made up 3.2% of all smartphones shipped. BlackBerry devices accounted for 2.9% of the market. That is almost a perfect flip of the results in the quarter previous: Microsoft's OS then accounted for 2.6% of all shipments, and BlackBerry 3.2%.

Good news for Microsoft? Certainly. But one quarter change does not cement a definitive third-place operating mobile operating system. Both companies were once dominant in smartphones. Microsoft's earliest version of Windows for phones powered once-hot Palm devices. And just two years ago, Blackberry's keyboard-sporting devices enjoyed a 34% market share. Before Apple's iPhone came along in 2007, it owned 50% of the market. (What's more, RIM was once Fortune's Fastest Growing Company.) By 2014, the global smartphone market is expected to be worth some $150 billion, according to researcher MarkestandMarkets.

Both have desperately tried to gain momentum and lock themselves in as the third player, behind Google (GOOG) and Apple (AAPL). Combined, Android and iOS make up 92.3% of the market. Google's OS leads with some 75% of all smartphones shipped in Q1. On Wednesday, at is annual I/O developer conference, the search giant revealed that, in all, it had activated 900 million Android-powered phones, up from the 500 million announced last fall. Apple, which had its best first quarter ever with 37.4 million iPhones shipped, saw market share for its iOS dip to 17.3%.

For more on this CNN Money story, click here.