Coast Guard rescues injured hiker in Olympic National Park
SEATTLE -- A rescue aircrew from Coast Guard Air Station Port Angeles, Wash., rescued a 60-year-old man that reportedly suffered a broken ankle while hiking in Olympic National Park near Starbuck Mine, Wash., Sunday afternoon, the Coast Guard said.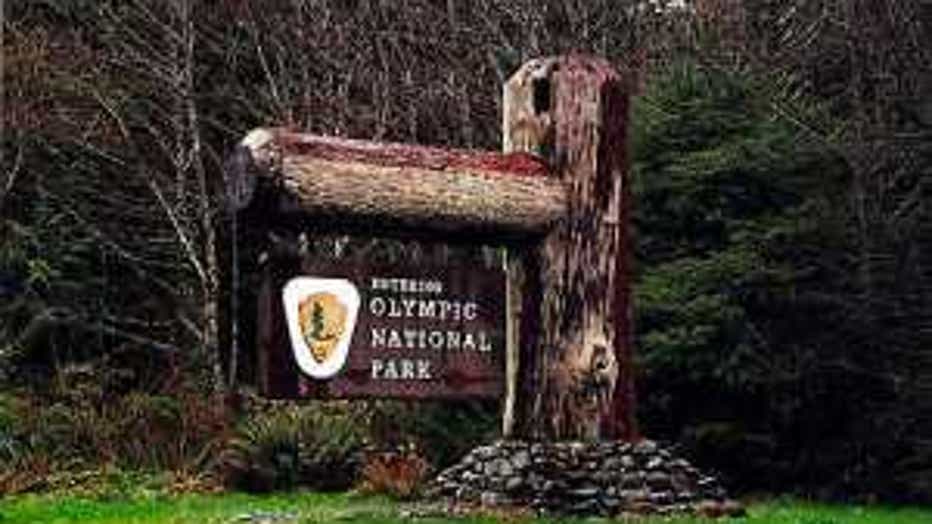 A member of the U.S. Forest Service, who was on-scene with the man and rendered first aid, requested Coast Guard assistance through the Air Force Rescue Coordination Center.

The aircrew launched from Port Angeles aboard an MH-65 Dolphin helicopter at about 3:50 p.m., and was able to safely hoist the injured man aboard. The aircrew transported the man back to Air Station Port Angeles, and transferred him in stable condition to waiting emergency medical services at about 5:30 p.m.

EMS transported the man to Olympic Medical Center in Port Angeles.