Coast Guardsman sentenced for sex assault on Seattle based icebreaker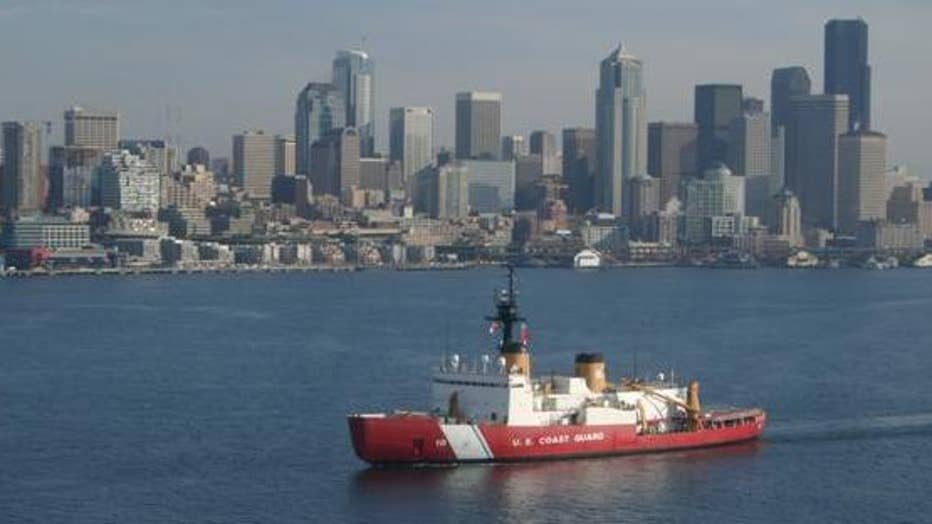 Courtesy U.S. Coast Guard


ALAMEDA, Calif. (AP) — A Coast Guardsman has been sentenced to seven years confinement for a sexual assault that took place on board the icebreaker Polar Star during a port of call in Tahiti.

Seaman Koda M. Harpole also was sentenced Friday at Coast Guard Base Alameda to a dishonorable discharge.

The Polar Star, which has its home port in Seattle, was at Papeete, Tahiti, on Feb. 27, when the Coast Guard says Harpole assaulted the victim as she slept.

He will serve his sentence at the U.S. Naval Consolidated Brig in Miramar.