Condition improves for shot Seattle Parks employee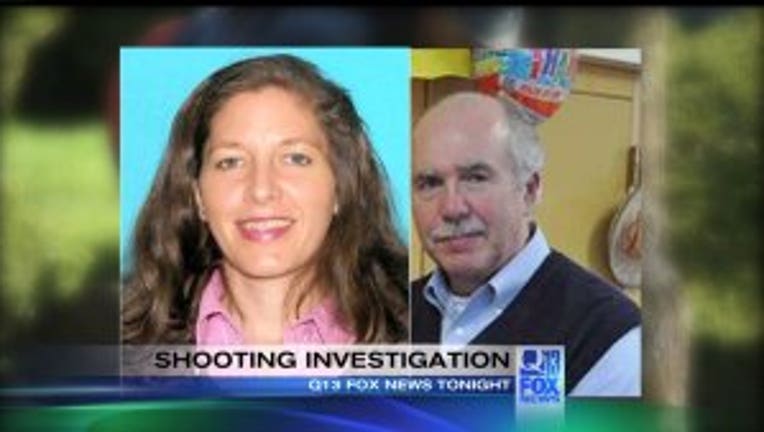 article


SEATTLE -- The condition of a Seattle Parks & Recreation Department employee  shot Friday at his job was upgraded from critical to serious Sunday morning, representatives with Harborview Medical Center said.

The victim, Bill Keller, 65, is the executive director of the Associated Recreation Council, a nonprofit that coordinates and funds recreation programs in Seattle's Parks Recreation Centers. He was in serious but stable condition at Harborview Sunday.

The suspect, Carolyn Joyce "Zoom" Piska, 46, was arrested at her home in Burien about three hours after the shooting. She is reportedly being held in King County Jail on $1 million bail.

Police said Piksa shot Keller in the chest in the early afternoon at a Seattle Parks building at North 82nd Street and Densmore Avenue in the early afternoon. The motive was unknown.



Police said Keller was the "only person targeted."

The police said they believe Keller and Piksa had a "supervisor relationship."

After the shooting, police said, Piksa then drove to the Bitter Lake Community Center, where she brandished a weapon before a female employee there, but did not fire and left in a pickup truck.

Schools and parks facilities in the Green Lake area were placed on lockdown while police searched for Piksa. Police traced her cellphone to her home in Burien, where she was arrested unarmed and without incident. She later allegedly admitted to shooting Keller, Seattle police said.

Detectives were questioning the woman Friday night. Piksa had been a city Parks employee since 1986.