Crash leaves 17-year-old girl dead, sister in critical condition, 3rd female seriously injured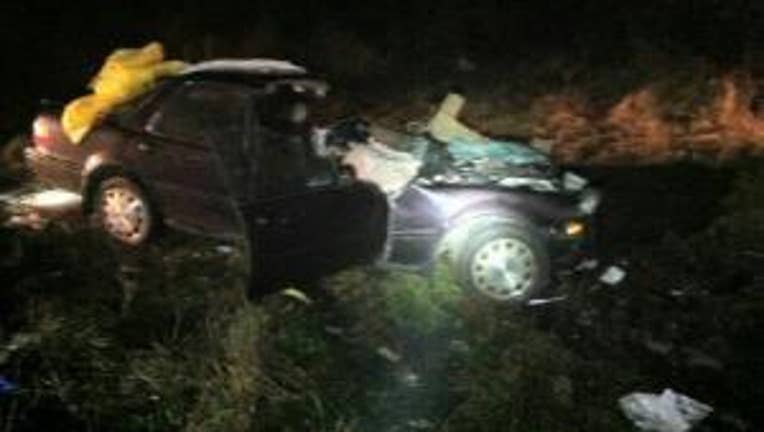 article


ANACORTES, Wash. - a 17-year old girl is dead, and her sister critically injured after an accident on State Route 20 near Anacortes Thursday night.

A third female passenger was also seriously injured.

Washington State Patrol troopers say that a car driven by a 53-year old Oak Harbor man lost control going around a curve and crossed the center line, striking the girls' car.

The accident happened shortly after 5 p.m.

Troopers are still investigating what caused the man to lose control.