D.A. on Dorner: 'I don't think he's done'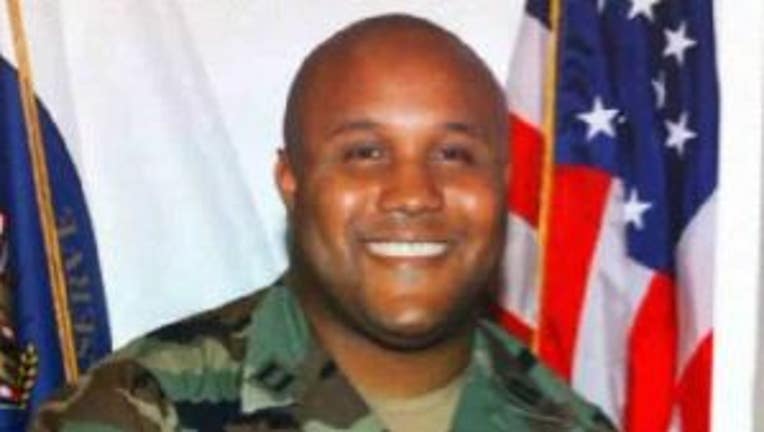 article
 LOS ANGELES -- As tips on Christopher Jordan Dorner's whereabouts continued pouring into police Monday, the Riverside County district attorney filed murder and attempted murder charges against the fugitive ex-cop and offered his own chilling analysis on the manhunt.



"Even though he may have gone underground now, given the nature of his conduct and his words and his actions, he's going to reappear," Dist. Atty. Paul Zellerbach said.

"I don't think he's done. Just look at his manifesto, and look at his actions. He's trying to send a message, and it would be my belief that his message is not completed yet.'"

As the massive manhunt for Dorner continued to unfurl Monday, Los Angeles police said the department has received more than 700 tips in connection with the investigation. That number was up about 100 from  earlier in the day.

For more on this LA Times story, click here.