Dad kills 2-year-old daughter in attempted murder-suicide, police say


TACOMA -- A 26-year-old man is under arrest after allegedly killing his 2-year-old daughter in a failed murder-suicide attempt.

The man was arrested at an apartment complex around 12:30 p.m. in the 2000 block of 96th Street South. Police said they found him hanging with a rope around his neck and oxygen cut off.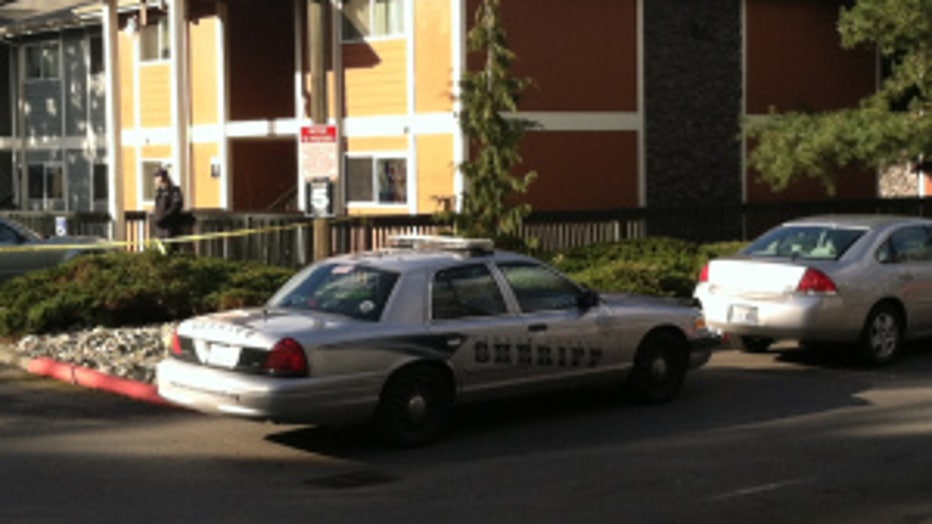 Photo of police at the scene of the attempted murder-suicide.


A Pierce County sheriff's deputy said the suspect was cut down and revived. He then told police what had happened.

It was unclear how the child was killed, the deputy said, but blunt-force trauma was involved.

According to the Tacoma News Tribune, the father called 911 around 11 a.m. from the Woodmark Apartments to report he had killed his daughter and planned on killing himself.

The suspect had recently been released from a mental hospital.

The little girl's mother was called to the apartments by police following the crime. She was distraught, but helping with the investigation, police said.

This story will be updated as more information becomes available.