Deputies seek ID of woman who robbed Graham coffee stand drive-thru at gunpoint
GRAHAM, Wash. -- Pierce County Sheriff's deputies are asking for the public's help to identify a woman who robbed a coffee stand at gunpoint.

According to the sheriff's office, the robbery happened about 5:15 p.m. Nov. 8 at Kassies Corner Espresso located at 9618 224th St. E. in Graham.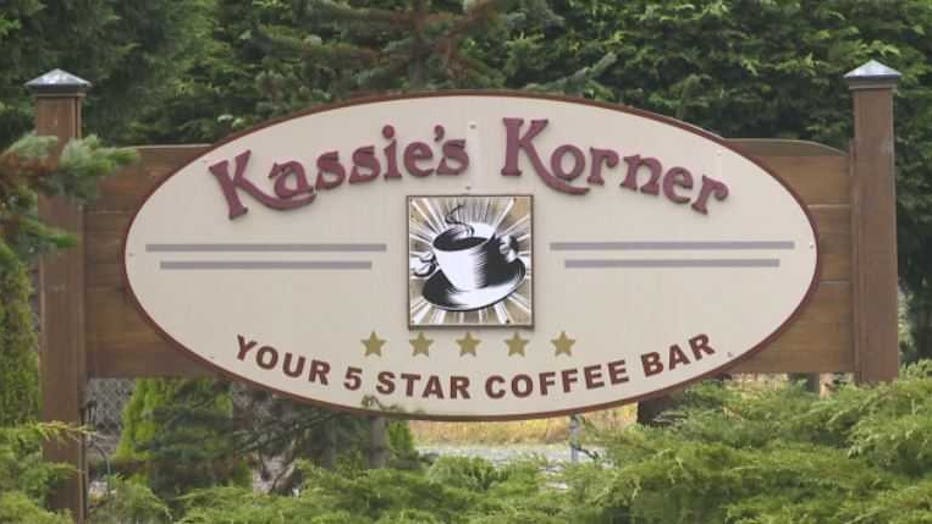 "This is unique. Not only in that it's a female that did the robbery, because we don't get that too often, but they did it in a drive up car.  She actually drove up to the window, used a weapon and demanded cash," Pierce County Sheriff's Det. Ed Troyer said.

The suspect is described as a white woman in her late 30s or early 40s with a heavy build. She was wearing a red baseball cap, a tan colored sweatshirt with no hood and blue jeans.

The woman, who was armed with a handgun, demanded cash from the barista, then sped off in a white, older model Hyundai four-door sedan with a sunroof. Deputies said the vehicle squealed and squeaked, like it was having mechanical issues, and did not have license plates.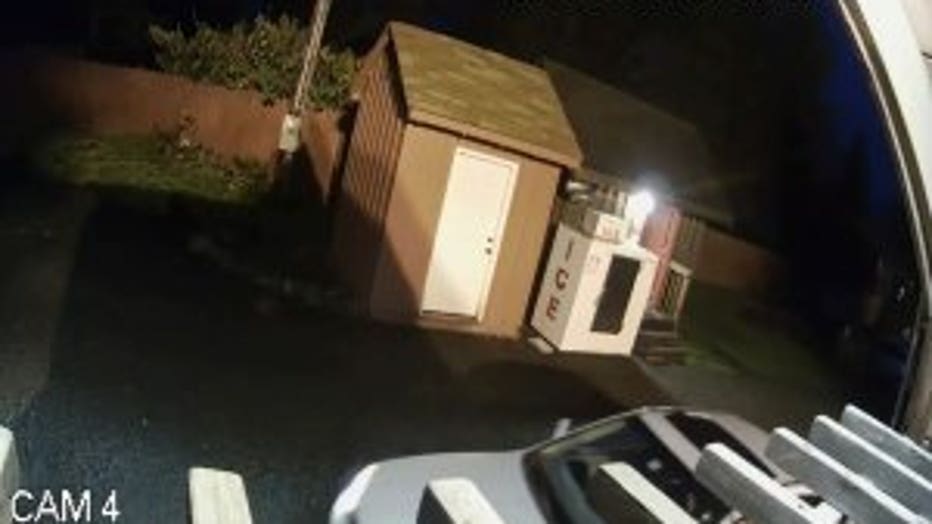 "It's obvious she was attempting to disguise who the car belonged to when she went and did a robbery through the drive up , so we're really looking forward to getting her caught," Troyer said. 

Crime Stoppers of Tacoma-Pierce County is offering a cash reward of up to $1,000 if you can provide information that leads to an arrest in the case. Call 1-800-222-TIPS or use the P3 Tips App that you can download to your cell phone for free. It is anonymous.