Detectives find illegal marijuana grow, hash oil extraction lab in Puyallup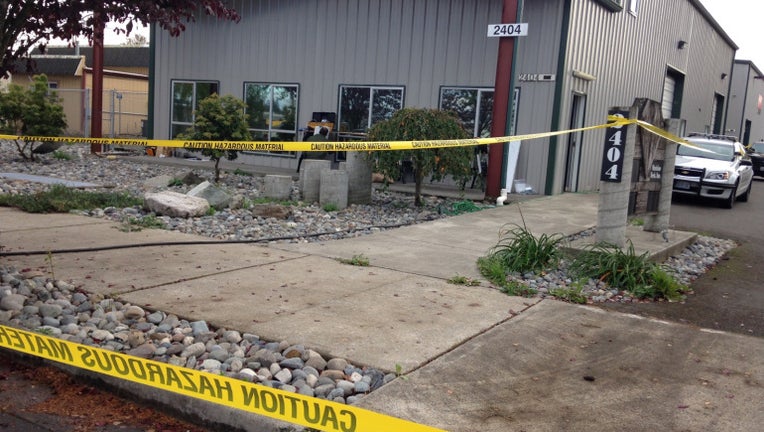 article


PUYALLUP -- Authorities discovered an illegal marijuana grow operation and a hash oil extraction lab after serving search warrants Wednesday afternoon at two locations in Puyallup.

According to Puyallup police, hash oil was extracted from marijuana at a commercial building in the 2400 block of Inter Avenue. Police said the product was then sold at the marijuana dispensary on the 2700 block of East Main.

Officers took a 50-year-old British man into custody. They believe he is the operator of the hash oil production lab.

He has also been detained for an immigration violation.

Five other people were detained for questioning. Police said they were cooperating with investigators.

John Hopkins, the deputy mayor of Puyallup, owns the commercial property where the lab was found, but police said he is not considered a suspect at this time.

Hash oil extraction is a dangerous process that can put the community at risk.