Dogs now allowed at Tulip Town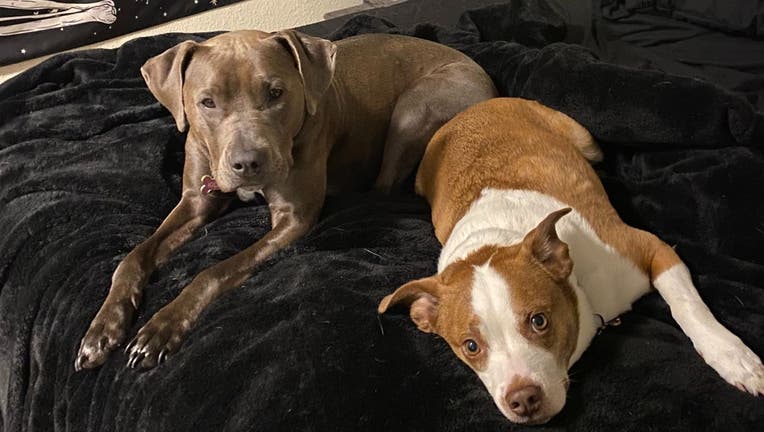 article
MOUNT VERNON, Wash. - Good news for dog owners-- you can finally bring your furry friend to see the iconic tulips in Skagit County!
Tulip Town in Mount Vernon announced on Facebook that it will now be allowing dogs for the 2023 season. 
"We are so excited to announce that we will be allowing dogs at Tulip Town for the 2023 season! Dogs will be allowed with any ticket level with the exception of the Experience Pass," Tulip Town's website now reads. 
Those who wish to bring their dog to Tulip Town must: 
Keep the dog on a short leash throughout the entire visit.
Pick up after your dog (there will be doggy clean-up stations around the farm)
Have a dog that is well-behaved around people (particularly large groups) and other dogs. 
Visitors and their pups can head to Tulip Town starting April 1, when the Skagit Valley Tulip Festival kicks off.
See more info on Tulip Town tickets and admission times here.