Dry in Seattle, for the long haul


SEATTLE -- The overall forecast calls for mellow and dry weather through the weekend. There will be lots of fog or low clouds and some mist, but no real threat of rainfall for the long haul.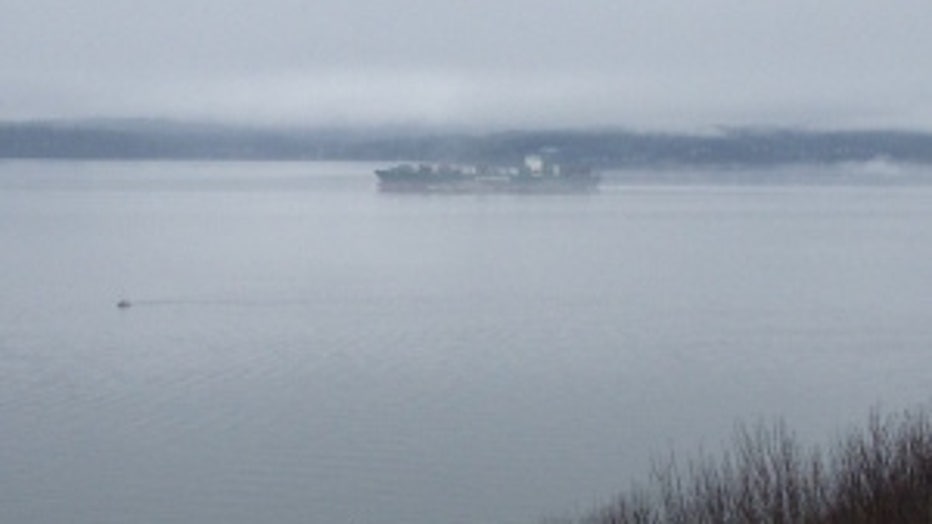 In fact, a new computer model shows no rain through the end of this month. Updates to follow, but at this point it does not look wet at all. The temperatures will be fairly mild, with lows near 39 and highs near 50.

The sunniest places through the weekend will be along the coast and the mountains. Believe it or not, the highs out at the beach and foothills will be in the mid-60s. Wow. A classic inversion is setting that up and that means air pollution will increase through the weekend, making for poor air quality.