Exclusive video shows driver maneuver around body after fatal hit-and-run in Seattle
SEATTLE – A hit-and-run is caught on surveillance video, giving a grieving family the proof they say they needed to know the driver saw what he or she had done and purposefully left the scene.

The crime happened just after midnight on Sunday, December 3. Surveillance video shows a reddish maroon minivan strike 53-year-old Kao Saeteurn in the 9200 block of Rainier Avenue South, drive around his body and leave the scene.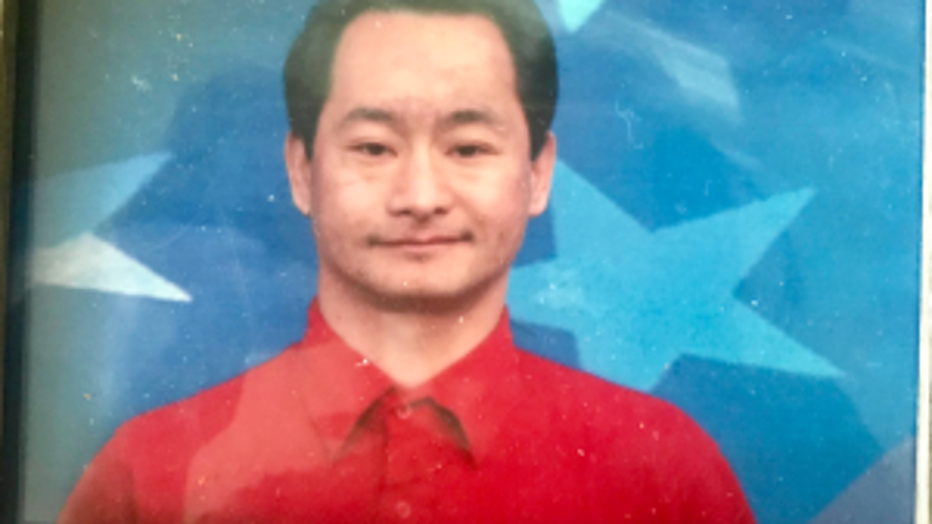 53-year-old Kao Saeteurn hit and killed by driver


"I think I was expecting to see a less of an impact. Maybe the driver didn't realize they had hit a person, maybe they thought they had hit an animal," said the victim's sister, Tiffany Sires. "Watching the video here for the first time, it's pretty apparent that he knew he had hit a human being."




Security cameras outside the Rainier Beach Medical and Dental Clinic captured the entire crime as it unfolded December 3. The video shows Koa walking down Rainier Avenue South trying to cross the road, when a maroon minivan strikes him, sending his body a considerable distance.

"The minivan slows, you'll see that it slows and then it purposely drives around the victim, it doesn't stop, doesn't make any attempt to identify him or herself and flees the scene," said Retired Detective Myrle Carner with Crime Stoppers of Puget Sound.

What may have been an accident is now considered a felony hit-and-run, devastating a family with the loss of their mentally disabled brother.

"It's been almost three weeks, but it still feels surreal," said Sires.

Seattle police are hoping someone will recognize the minivan from the surveillance video, it's believed to have front-end damage.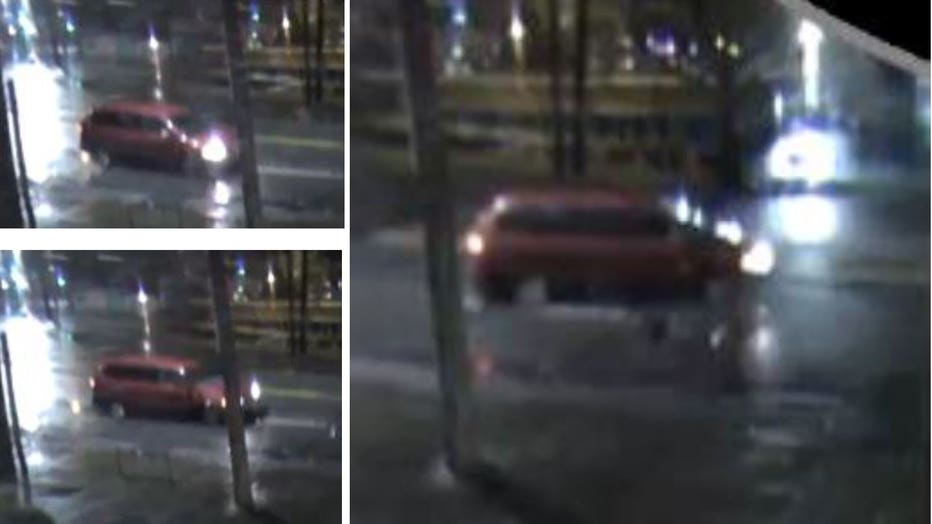 "Somebody knows this vehicle, it could be in a garage somewhere," said Carner. "Maybe you're a shop owner and you took care of this van and thought it looked a little strange. Now is the time to call the hotline cause any information at all is great help to investigators helping the case."

Crime Stoppers is offering a $1,000 cash reward to anyone who can help locate the minivan or identify the driver. Submit a tip anonymously at www.P3Tips.com or by using the P3 Tips App on your phone or call 1-800-222-TIPS (8477).